Our company is a manufacturer of manhole covers in Shandong, such as resin manhole covers, polymer resin manhole covers, glass fiber reinforced plastic manhole covers, etc. The following are the precautions for the choice of manhole cover molds: When choosing manhole cover mold manufacturing materials, we should pay attention to the following: Made of high-performance materials, this type of mold material can also be subjected to low-vacuum surface strengthening treatment. The shape of the manhole cover mold is complex, the accuracy is high, the manufacturing cycle is long, and the processing cost of the mold is far more than the material cost of the mold. This mold should also be made of high-performance materials. Adhering to the enterprise spirit of "sincere solidarity, sincere cooperation, and common development", the company always adheres to the business policy of "quality for life, customers are God" and a "unity, hard work, pioneering, and enterprising" working attitude, and continuously dedicates to high-quality and practical Products, provide dedicated and thoughtful services, and contribute to our efforts to create a better living and working environment for you.
Zibo Best Energy-saving Materials Co., Ltd. is a well-known manufacturing enterprise specializing in the production and sales of trench covers. Since the company was established in 2004-03-04, it has always adhered to the business philosophy of "integrity, pragmatism and innovation" and supplies trench covers. It is a limited liability company that attaches great importance to word-of-mouth with continuous planning and innovation, with perfect planning and design, high-quality engineering quality, and perfect after-sales service, taking root and strengthening, setting a good example in the metal building materials industry.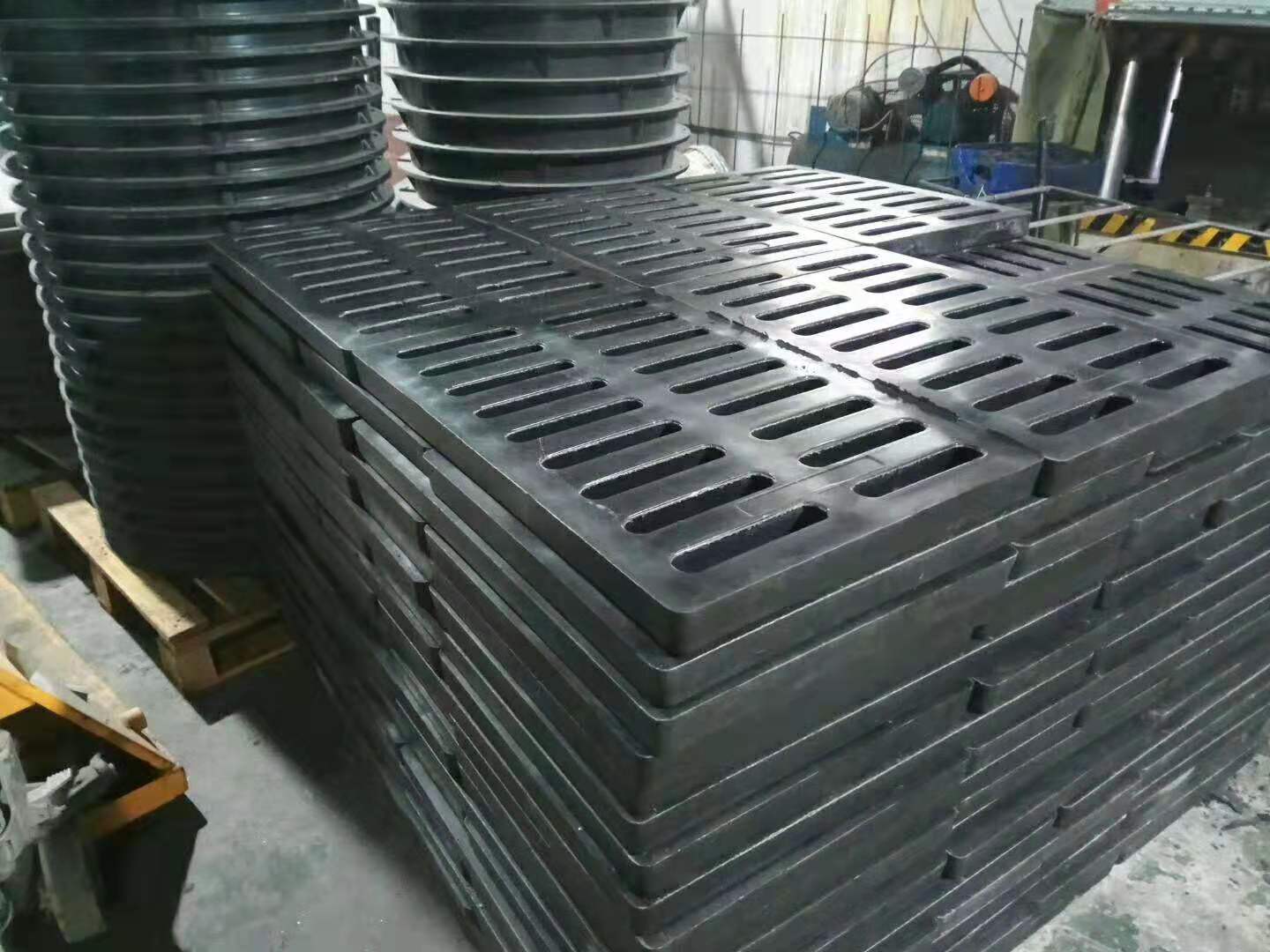 Please continue to view the following information about Shandong resin tree gardenia, Zibo resin tree gardenia, Zibo rainwater gardenia manufacturer, rainwater gardenia manufacturer
Years of hard work have allowed our company to succeed in the raw material market competition and continue to maintain a stable state. Zibo Best Energy-saving Materials adheres to the spirit of forging ahead and through various product development and production to meet the different wishes and requirements of customers. The company's main trench cover is thin and profitable, economical, and has a covering purpose. It has a broad market and occupies a wide market in the country. With its own integrity and quality, it has received good market feedback.
The company mainly produces related products of polymer resin composite building materials, and relentlessly pursues the perfection of product design, technology and structure. The company's trench cover products are of high quality, mainly based on wholesale; direct sales; manufacturers sell directly to national needs. client. The service concept is based on protecting the interests of customers. The products supplied are generally distributed by land; road transportation to ensure that it can bring convenient services to each customer.
At present, Zibo Best Energy Conservation Materials Co., Ltd. is a limited liability company focusing on the operation and sales of trench cover plates. The company adheres to the concept of "integrity management, quality first" and sincerely invites customers in need to come and purchase.
If you are interested in our products and services, and would like to know more about Zibo rainwater dumpling suppliers, Shandong resin rainwater dumplings, rainwater dumplings manufacturers, resin rainwater dumplings, please contact us