If everyone has a starry sky in theri heearts, then the design is an astronomical mirror to bring the vast starry sky to our eyes. There is no lack of design in life, good design can not fade in the torrent of time. As time goes on it, it becomes more and more precious. In the process of pursuing beauty, design is a powerful wing.
The expresion of aesthetic feeling in design can be all-round. What impressed me was the design of the manhole cover. It is self-evident that the importance and daily nature of manhole cover in life, but it often exisits in a low-key gray image.
Until later, resin art manhole cover began to enter people's attention, the design of manhole cover is very important. After careful consideration, people put their own ideas and ideas on the manhole cover, so that it has a unique style and rich design appearance. With the surface design, the manhole cover will take off the uniform gray coat and begin to show the sense of art, design and personality expression.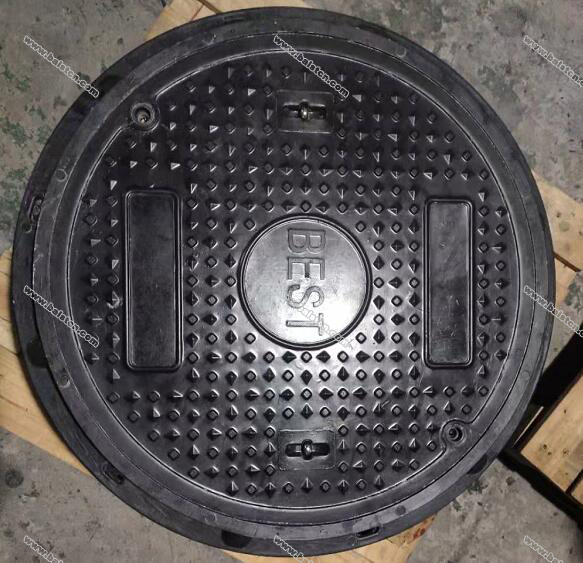 People express their views on the application environment of manhole covers through resin art design. Through the resin art manhole cover design, in the small area play a greater imagination, also let this resin art
manhole cover
, exude infinite charm. And these resin art manhole covers with a sense of design have a "soul" because of their efforts and stories. It plays a role of icing on the cake for the surrounding environment.