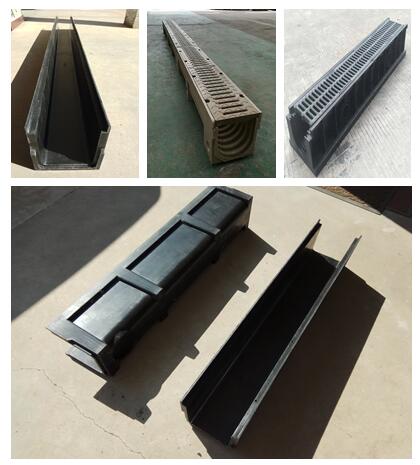 Some construction projects usually used the channel to save the time and make the system more easier and beautiful. Together with the channel, the trench cover it is place an important role. The trench cover have several load capacity. like pedestrian using, 15tons, 50tons.
Trench cover is our common drainage ditch covering building materials, the role is to drain water leakage, to ensure that there is no water accumulation on the road. Not only can you see it on the road, but also in chemical plants, swimming pools, sewage treatment plants, food factories, garden facilities, residential quarters, stadiums and other places.
If you want to know more details about the
composite channel
, welcome any inquiry.