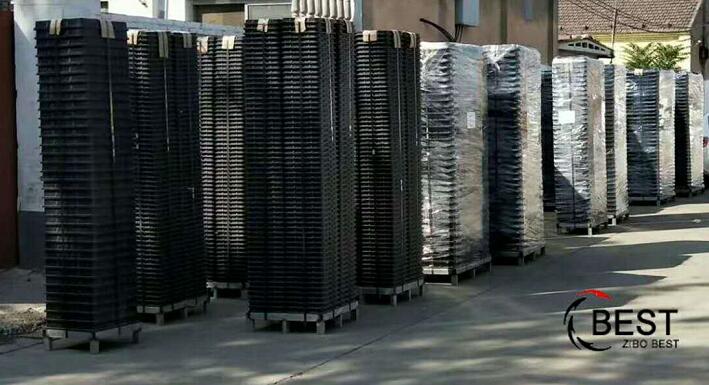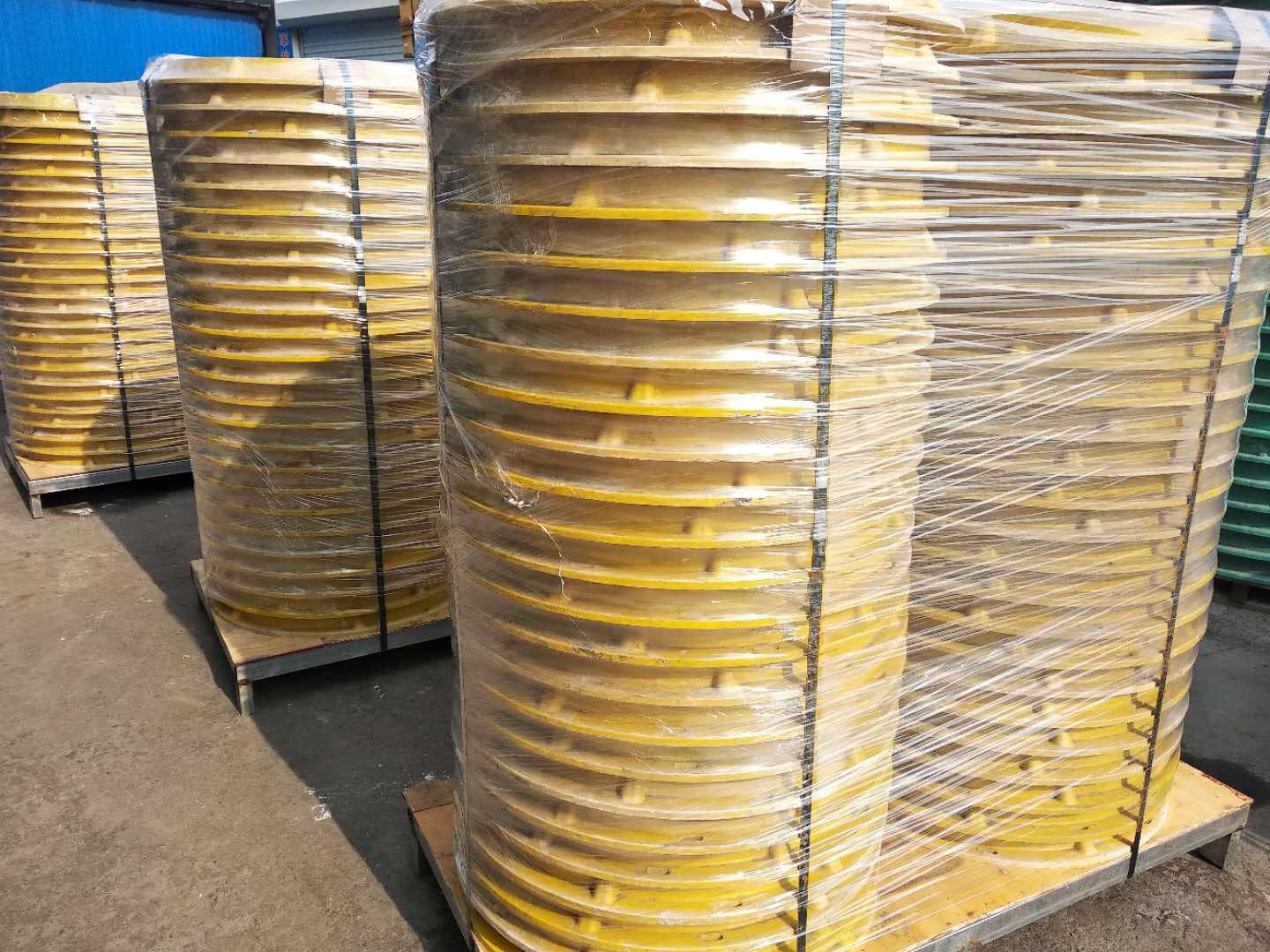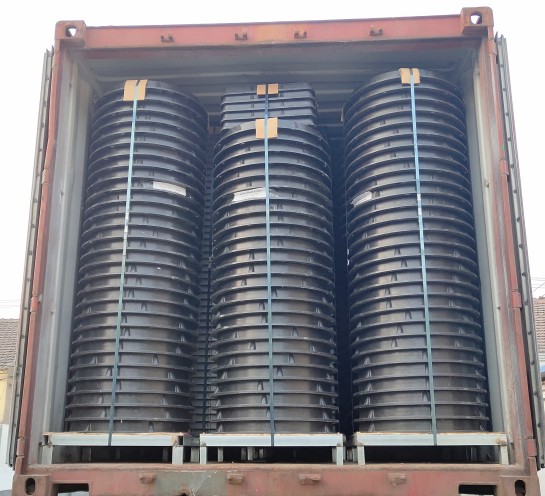 Features of composite manhole cover: The polymer composite resin material is used, and it is molded once at high temperature. The material itself has no secondary use value. It has a natural anti-theft function and can directly solve the problem of manhole cover theft.
It has excellent impact strength and corrosion resistance, and has better technical performance and practicability than similar products; it is widely used in manhole covers for pipelines in urban roads, telecommunications, tap water, natural gas, electricity, real estate, and residential areas.
Main products: resin manhole covers, polymer manhole covers, glass fiber reinforced plastic manhole covers, trench covers, trench covers, power covers, rain rafters, tree guards, U-shaped drainage ditch, etc.
1.No recovery value and anti-theft: the plastic manhole cover use the no recycle value material and will solve the stolen problem thoroughly.
2. High load capacity: plastic manhole covers have a high load capacity exceeds the ductile iron strictly conforms to BS EN124 Standard.
3. Light weighted: manhole covers of composite material is 30% lighter than covers of iron, which allows easy transportation and maintenance.
4.Free-design: It can be designed according to users' demands, including size, color, pattern, specification.
5.Well sealed: It can be used effectively prevent those poisonous gases leaking out from cesspool.