Resin trench cover
High temperature molding press
A15, B125, C250
The resin trench cover can also be used in the oil depot of the gas station. It has a bearing capacity of more than 50 tons and belongs to the heavy-duty trench cover. The commonly used size is 350*500*60mm. With the development of urban construction, the use of composite trench cover has also increased greatly. Users have become more and more strict with the quality requirements of products. There are many sand-added products that constantly affect the quality level of the trench cover. I hope everyone It can recognize the quality problems of sand-added products. The resin-free grooved cover plate with no sand has light toughness, good fatigue resistance and breakage safety, excellent molding process, low noise, no corrosion and acid resistance. The advantages of alkali and appearance are an ideal substitute for cast iron trench cover.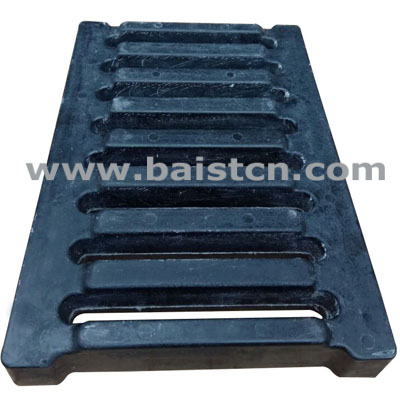 There are two different installation types:
1. with iron to hold the drain grate
2.with concret to hold the resin trench cover.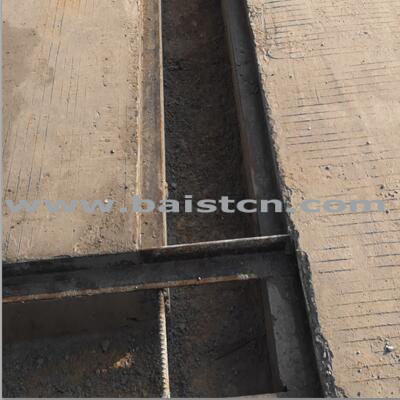 Zibo Best Energy-saving Materials Co., Ltd. producing and supplying composite materials(SMC/BMC) manhole cover, drain grating ,tree-grating, gully grating. Strictly in accordance with BS EN124 and have obtained various kinds of certificates.
If you want to know more