Gas station manhole cover has characteristics of sealing, flame retardant, anti-static, anti-corrosion, chemical solvent resistance, acid and alkali resistance. It's specially used in the petroleum and petrochemical inductries and gas stations all over the country. The 900series of special conductive waterproof circular composite manhole cover is composed of composite manhole lid and composite frame. The effective opening diameter of the frame is 900mm, which is commonly used in the manhole cover cover in the vehicle driving area of the gas station front yard.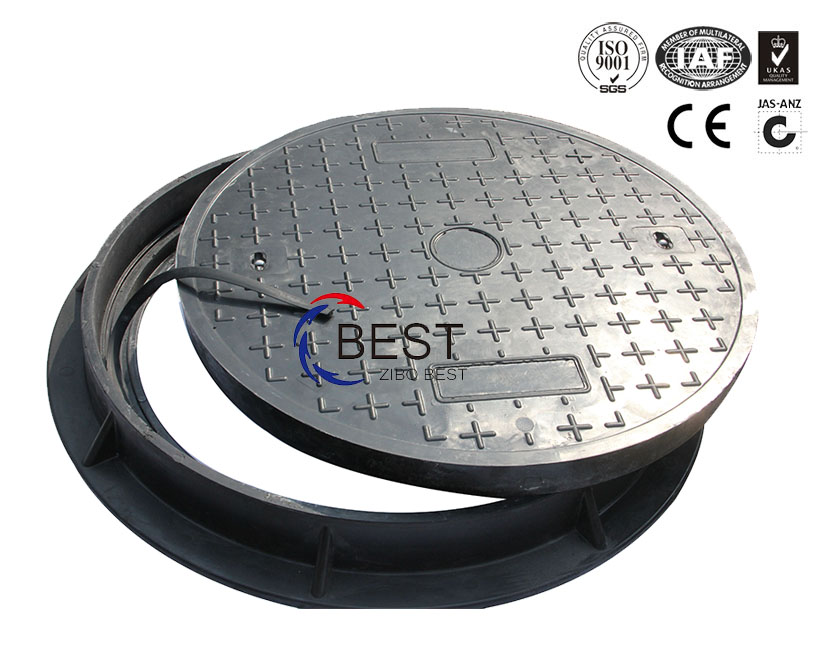 SMC composite materials is used for special load-bearing manhole cover of gas station. It is made of large-scale hydraulic equipment and molded at high temperature without reinforcement and other auxiliary materials. It is characterized by light weight, high wear resistance, high pressure bearing, high temperature resistance, chemical corrosion resistance, explosion-proof and anti-static. This product conforms to the international standard and is comparable with the imported product. The general specification of special bearing manhole cover for gas station is DN900, and other sizes can be customized.
Zibo Best Energy-Saving Materials Co., Ltd. produce main
SMC manhole cover
, trench cover, water grate and cable cover. If you want to know more details, welcome any inquiry.