Composite manhole cover can be designed with different patterns according to the requirements of different customers, and its patterns are various and of different types. It can also produce a variety of different colors of composite well cover, the appearance of the well cover can be designed in different types, and its shape can also be changed.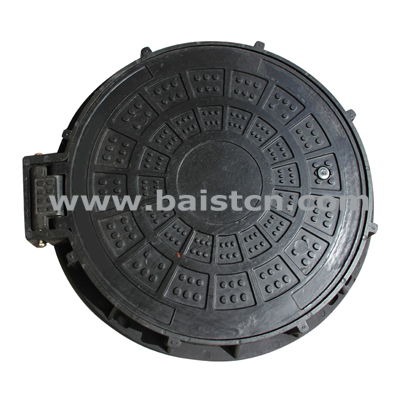 A variety of color well cover placed in the city or on the road, it can certainly play a very good beautification effect, composite well cover is composed of a variety of polymer materials, its cost is relatively low, compared with cast iron manhole cover,
composite manhole cover
meets the needs of environmental protection, reduce mining. It can reduce a lot of unnecessary waste for the company and protect our ecological environment to a certain extent. Continue to engage in technical innovation, improve the production process, improve the technical level.