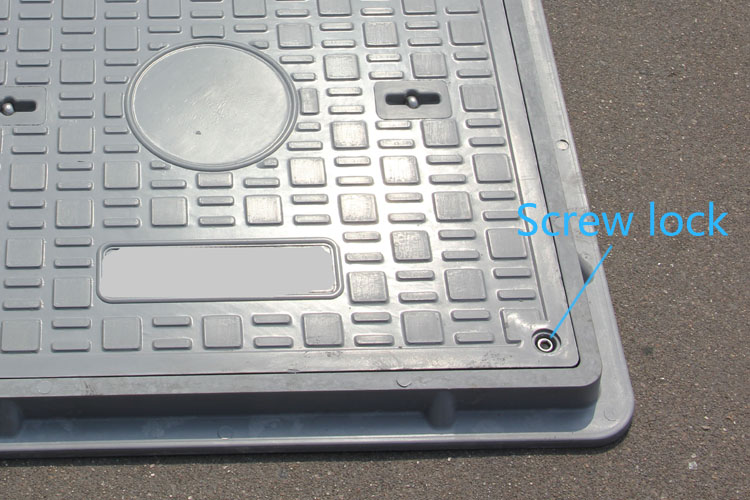 Zibo Best Energy-Saving Materials Co., Ltd. was established in 2004. Main products: manhole cover, trench cover, drainage cover, telecom inspection cover and frp grating.
Manhole cover have big market in different industry. Till now, our competitive products not only have good market in domestic, but also owned a large overseas market with a high reputation.
Through long-term marketing promotion and widely use of our products, sell domestic and also exported to different countries. Focus on road safety!
Screw locks-The covers and frames well fitted.
Molded at high temperature and high pressure with the standard of EN124:2015
Advantages:
Good sealing performance
Anti-theft
Nice flame retardant
Longer service life