Composite
water grate
, also known as
gully grating
.
Water grate have the advantages of beautiful appearance, easy drainage, high specifications, and low cost. With the development of science and technology, resin polymer materials and steel reinforcing inorganic fillers are used to form a new type of composite water tweezers. The advantage is that the weight is lighter and lower cost than cast iron.
Features:
1. Beautiful appearance: simple lines, silver appearance, modern trend.
2. Quite a good drainage: the leakage area is 83.3 percent, more than twice that of cast iron.
3. Strong anti-rust, maintenance-free and replacement.
4. Anti-theft design: cover and frame with hinge connection, anti-theft, easy to open.
5. Save money: large span, heavy load, lower than cast iron price and save the cost of stolen or crushed replacement.
6. Strong toughness: strength and toughness are much higher than cast iron, can be used in docks, airports, and other large spans and heavy load environments.
7. A variety of specifications: to meet the needs of different environments, loads, spans, sizes and shapes.
Composite materials have become an indispensable part of the current stage, especially in the hardware industry, including good covers, trench cover, power cover, tree protection, and other products that are inseparable from composite materials.
Its unique feature is that the material itself has no secondary use-value, which can greatly reduce the harm caused by theft of the product.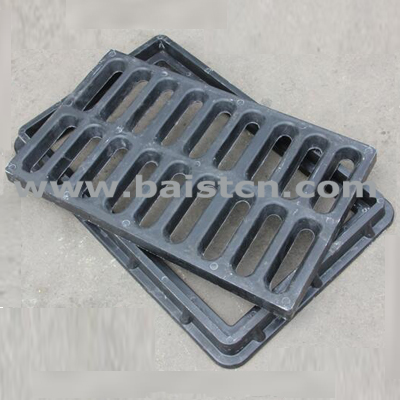 Zibo Best Energy Saving Materials Co., Ltd. always regards product quality as the foundation of enterprise development.It has been scientifically and strict accordance with the modern enterprise model, and has developed and produced a series of high-quality composite manhole cover according to the market. The products have been boldly developed and innovated, and the products have won good reputation in the industry. Till now, our competitive products not only have good market in domestic, but also owned a large overseas market with a high reputation.
And if you want to know more details, please follow our website and welcome any inquiry.