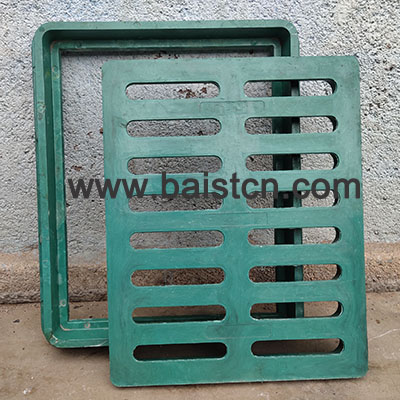 Zibo Best Energy-saving Materials Co., Ltd. producing and supplying composite materials(SMC/BMC) manhole cover, water grate ,tree-grating, gully grating.
Strictly in accordance with BS EN124 and have obtained various kinds of certificates. Till now, our competitive products not only have good market in domestic, but also owned a large overseas market with a high reputation.
Its unique feature is that the material itself has no secondary use-value, which can greatly reduce the harm caused by theft of the product.
Composite materials have become an indispensable part of the current stage, especially in the hardware industry, including good manhole covers,
trench cover
, cable cover, water grate, and other products that are inseparable from composite materials.
Hot Tags: frp resin composite tench covers bangladesh, China, manufacturers,suppliers, company, high-quality