Zibo Best Energy Saving Materials Co., Ltd. always regards product quality as the foundation of enterprise development. Since its establishment in 2004, it has been scientifically and standard managed in strict accordance with the modern enterprise model, and has developed and produced a series of high-quality composite tree grate according to the needs of the market. The products have been boldly developed and innovated, and the products have won good reputation in the industry. . The company has perfect testing equipment and strong technical force to provide customers with intimate services. The products are sold all over the country and are trusted by users!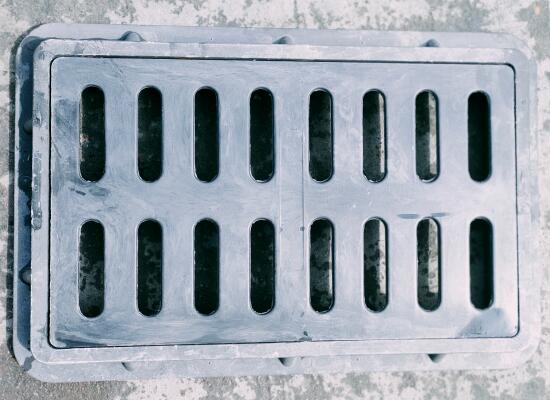 Features:
1. Beautiful appearance: simple lines, silver appearance, modern trend.
2. Quite a good drainage: the leakage area is 83.3 percent, more than twice that of cast iron.
3. Strong anti-rust, maintenance-free and replacement.
4. Anti-theft design: cover and frame with hinge connection, anti-theft, easy to open.
5. Save money: large span, heavy load, lower than cast iron price and save the cost of stolen or crushed replacement.
6. Strong toughness: strength and toughness are much higher than cast iron, can be used in docks, airports, and other large spans and heavy load environments.
7. A variety of specifications: to meet the needs of different environments, loads, spans, sizes and shapes.
Hot Tags: frp resin composite tench covers bangladesh, China, manufacturers,suppliers, company, high-quality