Water Grate Details: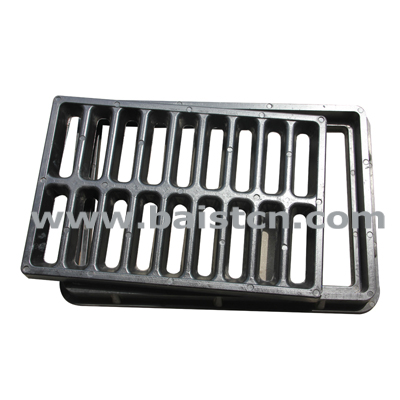 1. Material: high quality by SMC new material and improve the density of the product, make the product has strong compressive. Bending, impact resistant, heat resistant, cold resistant, Corrosion resistant, acid and alkali resistant, aging, not easy to deformation, etc.
Fire-retardant, anti-static and anti-leakage functions.
1. No recovery value and anti-theft: the plastic manhole cover use the no recycle value material and will solve the stolen problem thoroughly.
2. High load capacity: plastic manhole covers have a high load capacity exceeds the ductile iron strictly conforms to BS EN124 Standard.
3. Light weighted: manhole covers of composite material is 30% lighter than covers of iron, which allows easy transportation and maintenance.
4. Free-design: It can be designed according to users' demands, including size, color, pattern, specification.
5. Logo application available
Hot Tags: frp resin composite tench covers bangladesh, China, manufacturers,suppliers, company, high-quality