Dimension:380x680mm
Load rating: B125 (Pass load 30tons)
Material: SMC
Durable service life
More than 30 years' theoretical service life at regular road condition without crack and color fading, comparing to same grade of cast iron manhole cover.
Anti-corrosion,waterproof, dust and pets tight, well sealed prevent poisonous gas leaking out.
Without displacement, freely radio signal passing.
Higher and lower temperature tolerance with the range -50℃-150℃.
Zero theft value, reducing potential accident and further maintenance cost caused by thieves.
Zibo Best Energy-saving Materials Co., Ltd. was established in 2004, which is one of the largest composite manhole cover manufacturer in China, specializing in producing and supplying composite materials(SMC/BMC) manhole cover, rain-grating ,tree-grating, flower pot, fence and so on. Our products are strictly produced according to the BS EN124 and have obtained various kinds of certificates. Till now, our competitive products not only have good market in domestic, but also owned a large overseas market with a high reputation.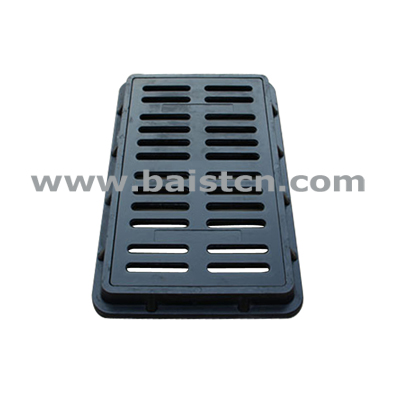 Hot Tags: frp resin composite tench covers bangladesh, China, manufacturers,suppliers, company, high-quality