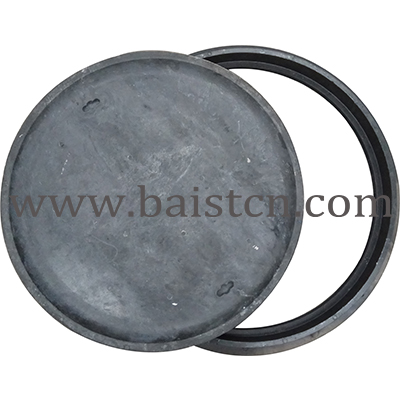 Zibo Best Energy Saving Materials Co., Ltd. always regards product quality as the foundation of enterprise development. Since its establishment in 2004, it has been scientifically and standard managed in strict accordance with the modern enterprise model, and has developed and produced a series of high-quality composite tree grate according to the needs of the market. The products have been boldly developed and innovated, and the products have won good reputation in the industry. The company has perfect testing equipment and strong technical force to provide customers with intimate services. The products are sold all over the country and are trusted by users!
Artistic manhole cover
Nice design:Beautiful appearance and rich colors; the cover is not sprayed in surface but painted in whole material so that the color can keep lasted.
High load capacity
Long service life
Nature anti-theft
Antiflaming materials
If you want to know more about the manhole cover, welcome any inquiry.