According to customer or project require, there are several different types, as follow:
1.100% waterproof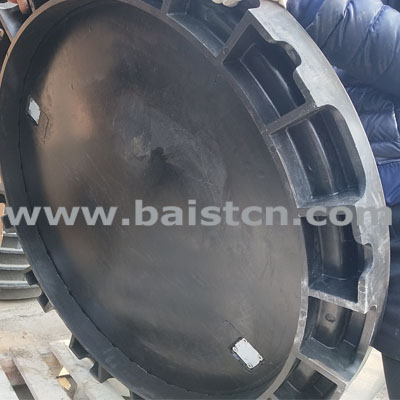 2.With hole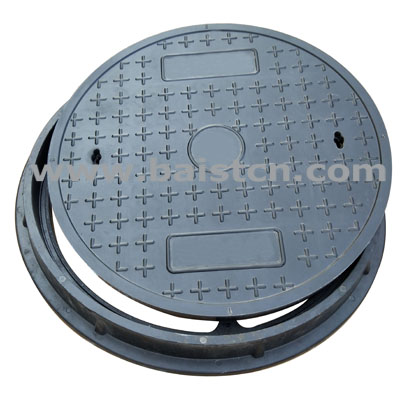 3.No hole, but not 100% water proof (With stainless steel, easy to open and screw lock. It's safety and anti-theft.)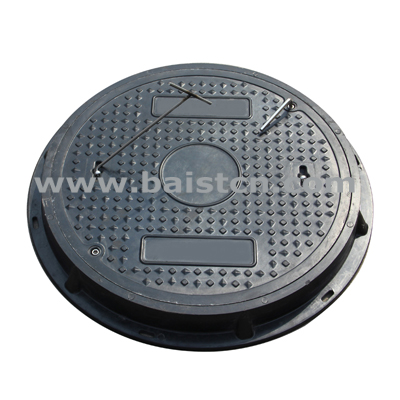 Manhole lid also can be customized and the color, plate also optional.
Now, let's us talk about the advantages:
igh load rating and strength
Similar hard property as cast iron, while have a overwhelming advantage on stretch recovery.
Against theft and safety options
Zero theft value, reducing potential accident and further maintenance cost caused by thieves.
Surface anti-slip thread guarantees safe road condition even in extreme weather.
locks are available as an option molded into the cover to improve security rate.
Non-electricity conduction and non-heat conduction.