Today let's us talk about why BMC manhole cover quotation higher than other supplier.
1. Raw material
BMC manhole cover
made by the unsaturated resin as matrix material, with 30-50mm short fiber materials as the reinforcing material, with CaCO3 as filler, as prefabricated molding. BMC molding covers--- mold plastic with reinforced ,then under a certain temperature and pressure to be formed ) that covers are made of reinforcing material ,which is a short 30-50mm staple fiber composite material formed of continuous fiber strength of only 20-30%), the structure of the composite manhole cover with the ribs as flat bottom .All the materials are composite and environmental.
Manhole cover have six different load grade and the raw material also have several different grade.
Sometime the same picture manhole cover one give you high price and the other give you very lower price. In order to have same appearance, change the raw material grade and the formula.
They probally see that the load bearing capacity is same like the company who give you higher price. Can you imagin that consequences?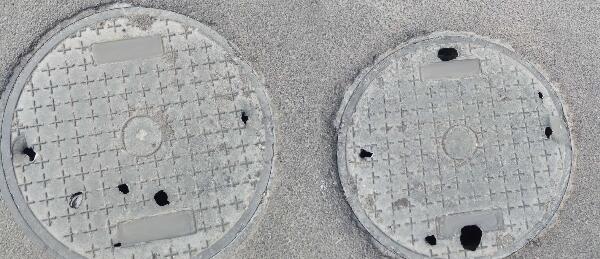 2.Steel bar
We know that BMC manhole cover need steel bar to enhance the load bearing capacity. That's the problem.
One use standard deformed steel bar, which can improve its load force.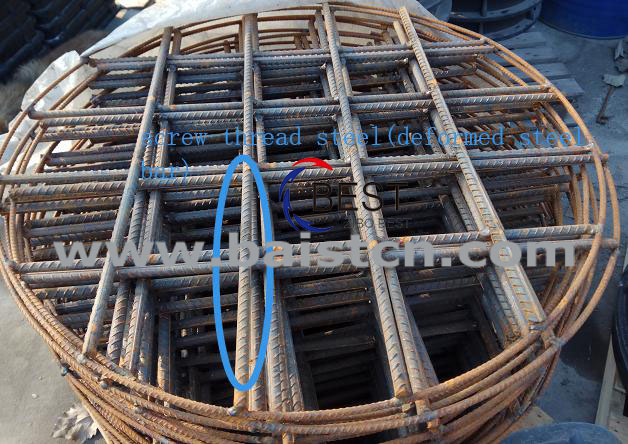 But always some supplier use bad steel bar.
All in all, for lower price but ignor that the bad influence.
Zibo Best Energy-Saving Materials Co., Ltd focus on road safety. If you want to know more, please follow our website and welcom any messenger.