Sanitary sewer cover place a big market in different industry. Not only the great quality continuously, but also focuses on perfect design and environmental protection. Follow the national standard EN124 and also have different kinds of certificates. Nowadays, out competitive products have good market in domestic and also have large market in overseas.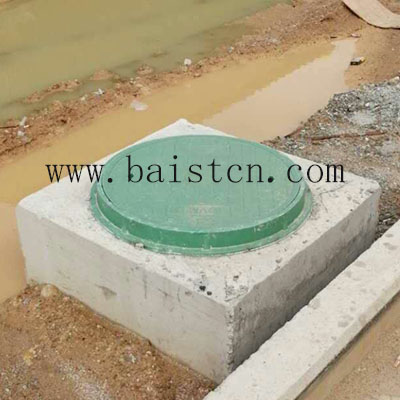 Composite sanitary cover
also known as sewage cover.
Sanitary cover advantages: beautiful appeaerance, easy drainage, high specifications and low cost. With the development of science and technology, composite materials are used to form a new type of composite sewer cover. The best advantages of manhole cover is the weight is lighter than iron cover.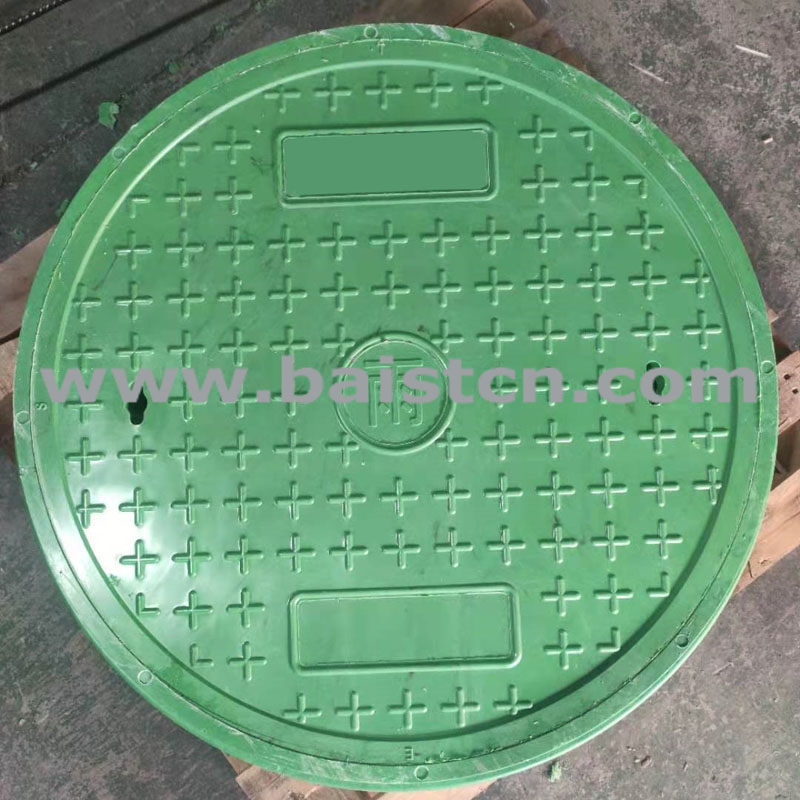 Infusing the manhole covers with the art of relief scupture, designing individually to meet clients demands wiht artistic effect, promoting the culture feeling of our composite material manhole cover, the material is FRP, shorted for Fiber Reinforced Plastic.