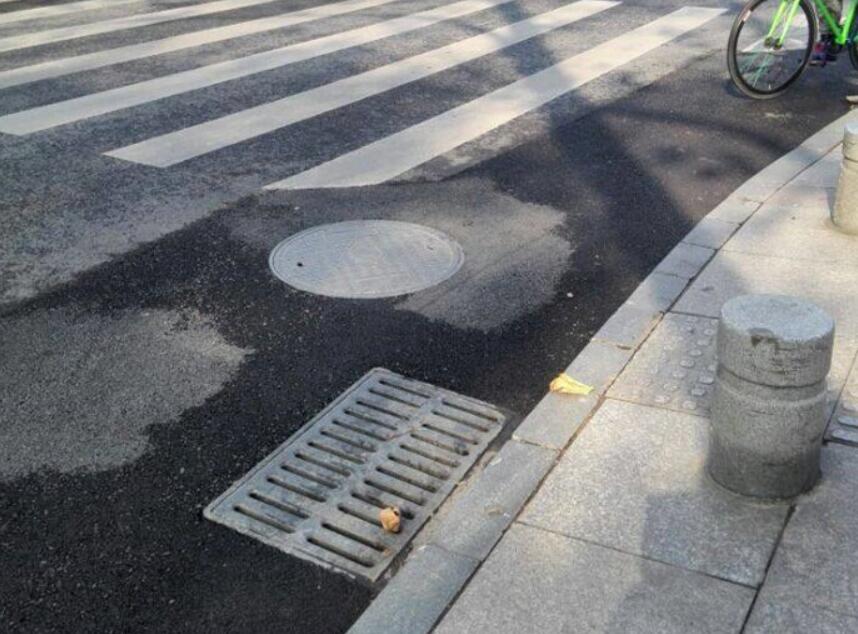 1. To make a more perfect trench cover, it's to make full use of the favorable conditions of the large environment and good characteristics. Perfect weather resistant.
2. Perfect Drainage and water leakage, corrosion resistant can be applied to different areas.
3.The material has no secondary use value, so don't worry about the manhole cover" black hole", the trench cover is suitable and easy to open and install.
That's the important of trench cover when we use it. If you want to know more details, please feel free to contact me and welcome any inquiry.
zibo best energy-saving materials co., ltd. main product: sewage cover, trench cover, gully grating and FRP grating. With more than 15 years experiance and mature technicial, let the quality and the appearance more and more better.