Zibo Best Energy-Saving Materials Co.., Ltd. was established in 2004, which is one of the largest composite water grating manufacturer in China, specializing in producing and supplying composite materials (SMC/BMC) manhole cover, trench cover, tree grate and cable cover. Our products are strictly in accordance with BS EN124 and have obtained various kinds of certificates. Till now, our competitive products not only have good market in domestic, but also owned a large overseas market with a high reputation.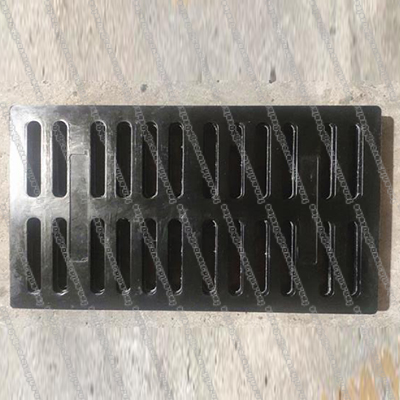 Water grate have the advantages of beautiful appearance, easy drainage, high specifications, and low cost, with the development of science and technology, resin polymer materials and steel reinforcing inorganic fillers are used to form a new type of composite water grating. The advantage is that the weight is lighter and lower cost that cast iron.
The application area of the composite trench cover is very extensive. To make a more perfect product, it is to make full use of the favorable conditions of the large environment and its own characteristics. It adopts a polymer composite material and is molded by high temperature.
Drainage and water leakage are powerful, corrosion resistant, high and low temperature resistant, and can be applied to special areas.
The material itself has no secondary use value, so there is no need to worry about the theft problem when we useing the
water grating
. This is its outstanding feature.