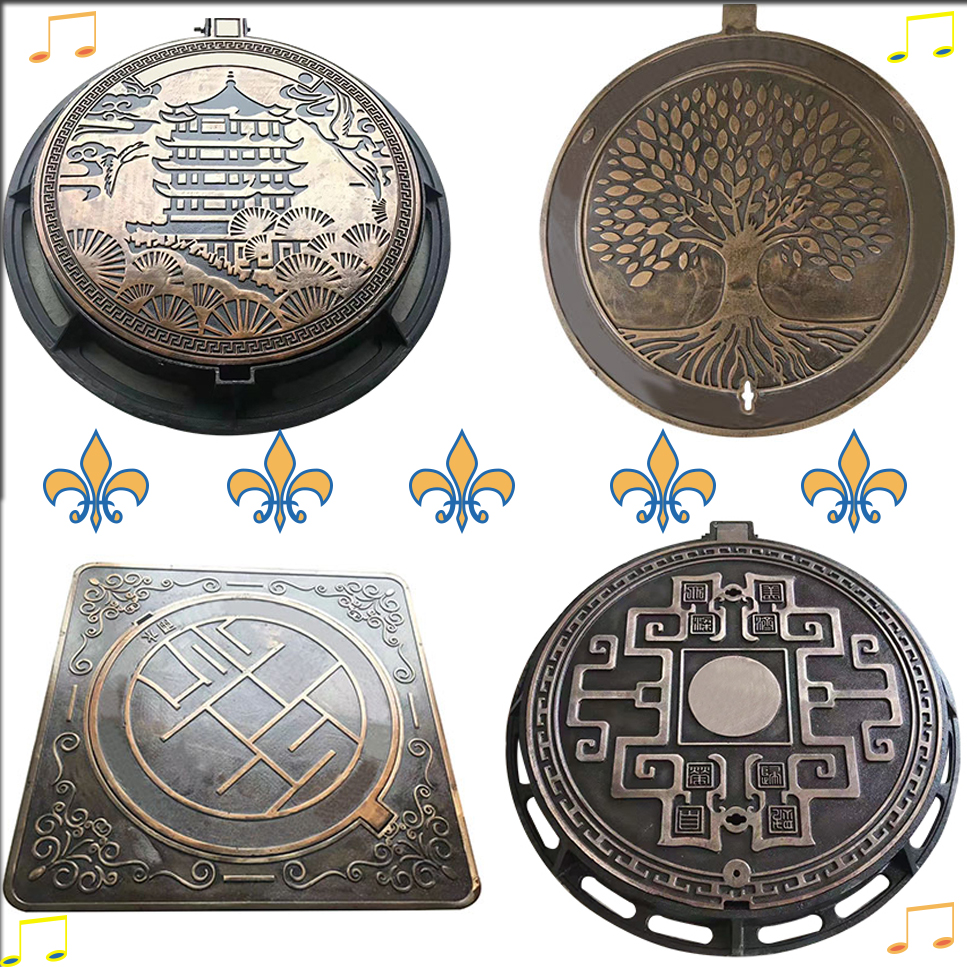 Urban manhole cover culture is to shape and inherit the blood of urban culture, and it is a part of urban visual identification system. It can gather the cultural pride of citizens, deepen the communication of public perception, and improve the unique cultural taste of the city with the help of well cover's style pattern.
The art well cover becomes a component element of the landscape, which is the texture part of the overall landscape.
Art well cover
is the product of building personification, as the label symbol of the cultural and artistic taste of the building owner.