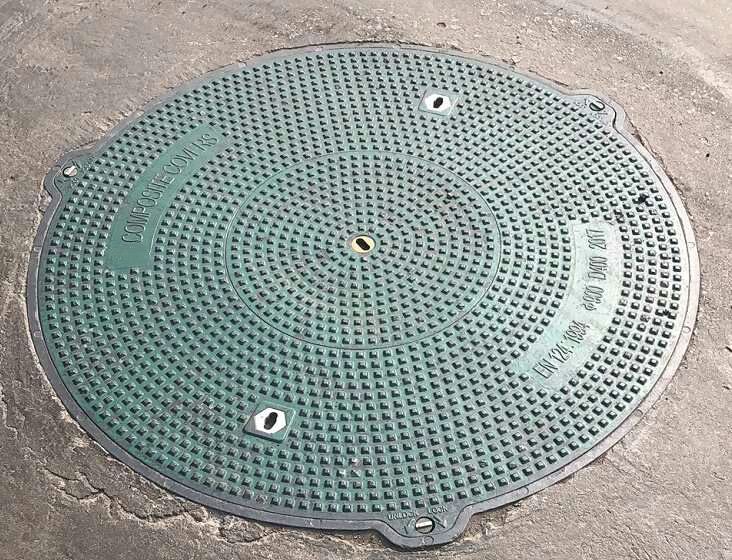 SMC has excellent electrical properties, corrosion resistance, light weight, and engineering design easy, flexible, etc. Its mechanical properties can be comparable with some metallic materials, which are widely used transport vehicles, construction, electronics/ electrical and other industries.
Flat and unreinforced structure at the back of cover. With stainless steel lifting hole.
Well sealed: it can be used hermetically, and effectively prevent those poisonous gases leaking out from cesspool.
No any jangle: There is neither jangle nor rebound when cars pass through.
This cover keeps their excellent properties at high continuously temperatures 150℃.
No recovery value and anti-theft: the plastic manhole cover use the no recycle value material and will solve the stolen problem thoroughly.
Fire-retardant, anti-static and anti-leakage functions.