Why composite materials? Because of the flexible molding process, the structure and properties of composite materials are highly designable. It can improve the structural strength to make various components by one-time molding method of high temperature die pressing. Through the design of fiber types and different arrangement, the performance of different parts of components can be improved.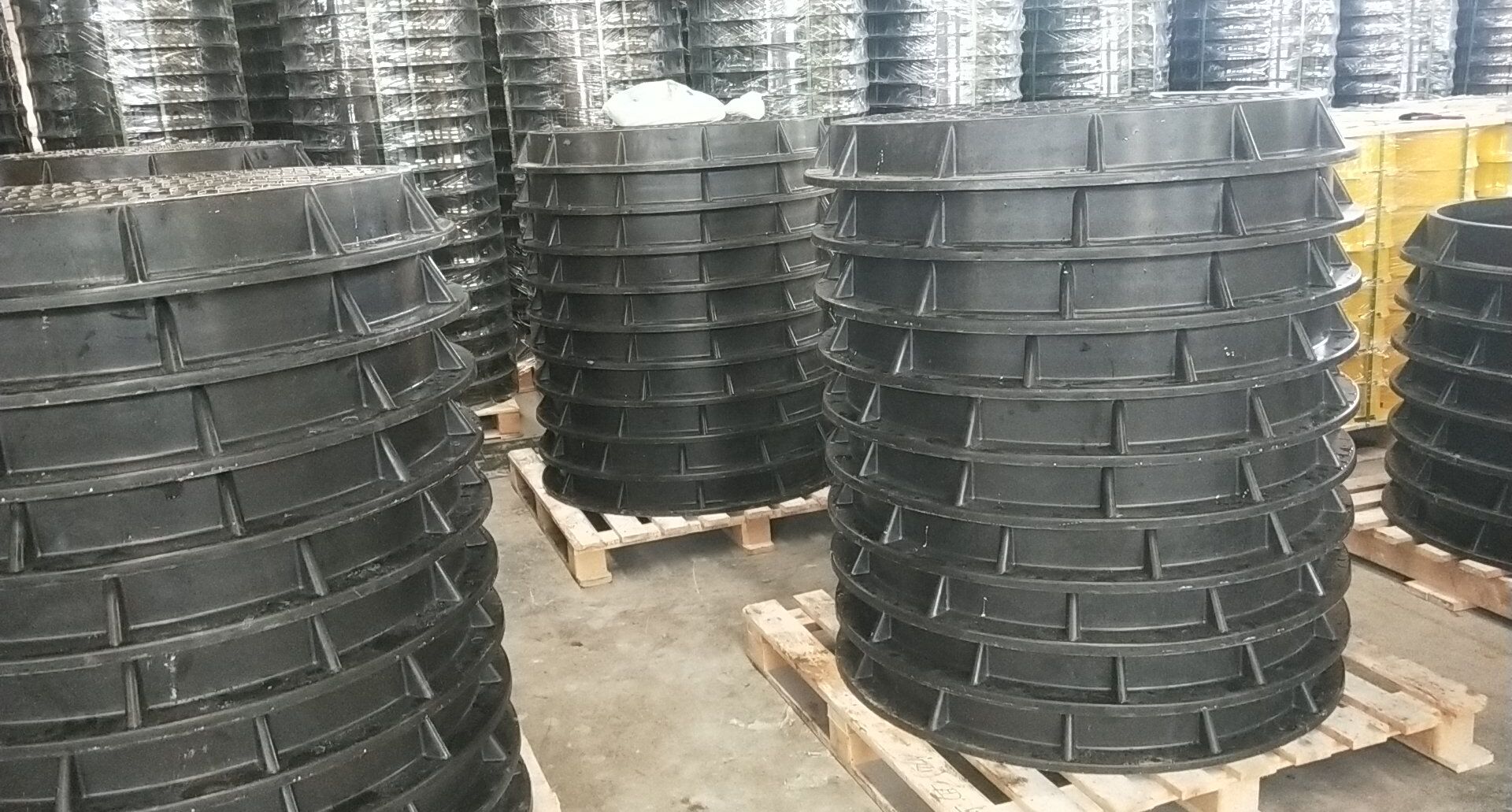 By adjusting the composition, composition and arrangement of the components of composite materials, the components can not only bear different forces at different positions, but also can be made into composite multi-functional products with contradictory properties such as rigidity, toughness and plasticity. These are the more obvious corrosion hazards in the underground environment where the traditional materials do not have obvious marine climate. In addition, the subway project is scattered Current corrosion greatly reduces the service life of metal materials.
To sum up, the
composite sewer cover
is one of the manhole covers widely used at present, and its product characteristics are not comparable to many kinds of well covers. The baist composite well cover is selected to ensure the safety of road traffic.