Tree grate details:
Dimension: 840x840x30mm
Materials: resin materials
Appplication: protect trees
Tree grate have big market in different industry. Not only pursues high quality continuously, but also focuses on unique design and environmental protection. Strictly in accordance with BS EN124 and have obtained various kinds of certificates. Till now, our competitive products not only have good market in domestic, but also owned a large overseas market with a high reputation.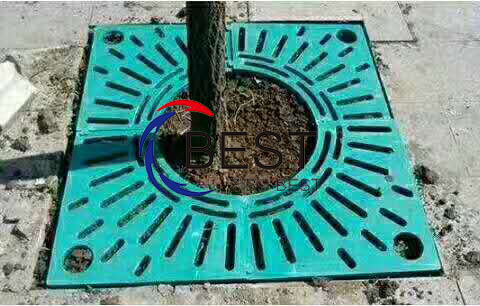 Hot Tags: frp resin composite tench covers bangladesh, China, manufacturers,suppliers, company, high-quality
Related Products