Why do we have pattern on the manhole cover
We can see patterns on manhole covers in many places. I believe that when the patterns appeared on different objects at the beginning, they were not only used for ornamental purposes, but now we have been given more functions and pay attention to the patterns on the manhole covers, because there are more uses on them.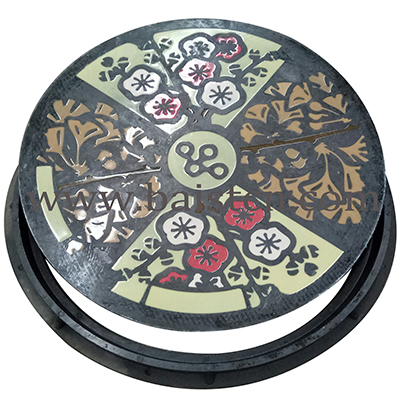 The surface of manhole covers usually has a unique pattern, the main purpose of which is to increase friction and avoid slipping due to rain, snow and ice. So now many manhole cover manufacturers have designed various patterns on the surface of the manhole covers. The purpose is to ensure safety and skid resistance. We can also make patterns according to the needs of customers.
In addition, you can also make different marks on it, such as the manufacturer, contact information, the subordinate unit of the manhole cover, etc. in some places, some artistic
manhole covers
will be made, which should be determined according to the poor use environment, such as making the surface of the residential area without publicity pictures.