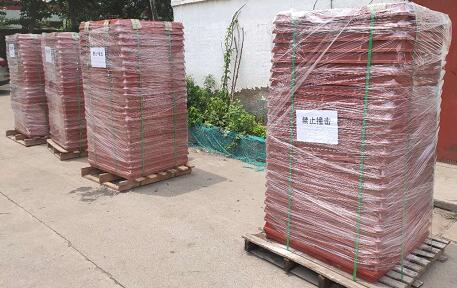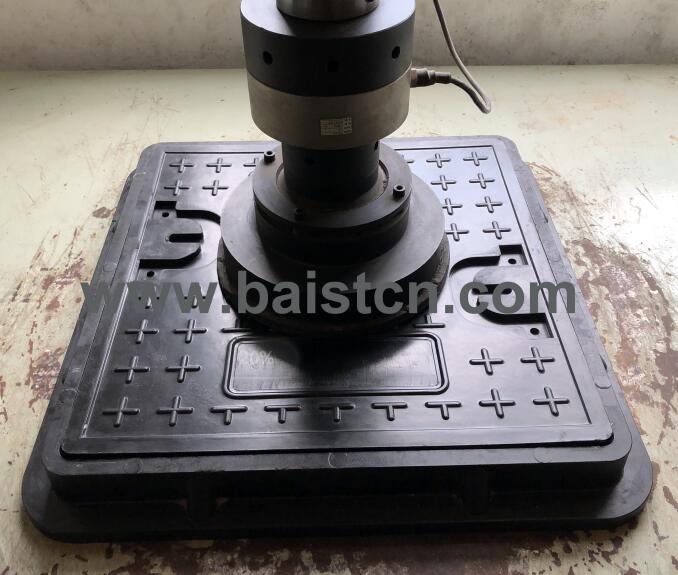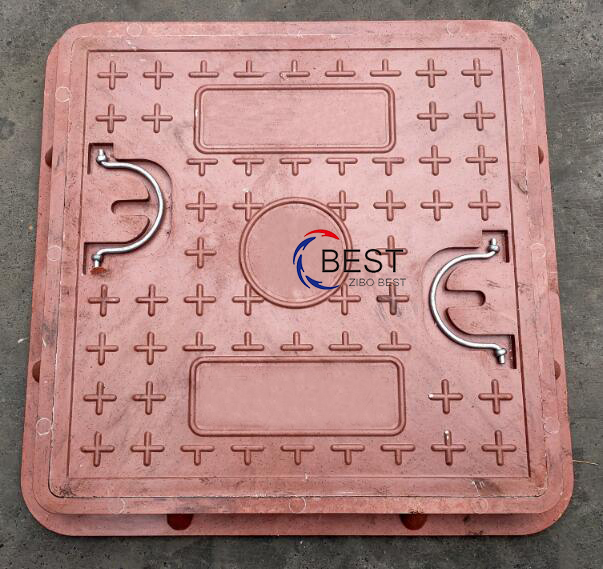 Zibo Best Energy-Saving Materials Co., Ltd. was established in 2004, which is one of the largest resin manhole cover manufacture in China.
Manufacture and export resin manhole cover, trench cover, water grate, trench cover and frp grating.
Strictly in accordiance with BS EN124 standard and also have obtained various kinds of certificates.
Features of resin manhole cover:
Fire-retardant, anti-static and anti-leakage functions.
1.No recovery value and anti-theft: the resin
manhole cover
use the no recycle value material and will solve the stolen problem thoroughly.
2. High load capacity: plastic manhole covers have a high load capacity exceeds the ductile iron strictly conforms to BS EN124 Standard.
3. Free-design: It can be designed according to users' demands, including size, color, pattern, specification.
4.Well sealed: It can be used effectively prevent those poisonous gases leaking out from cesspool.
5. Logo application available