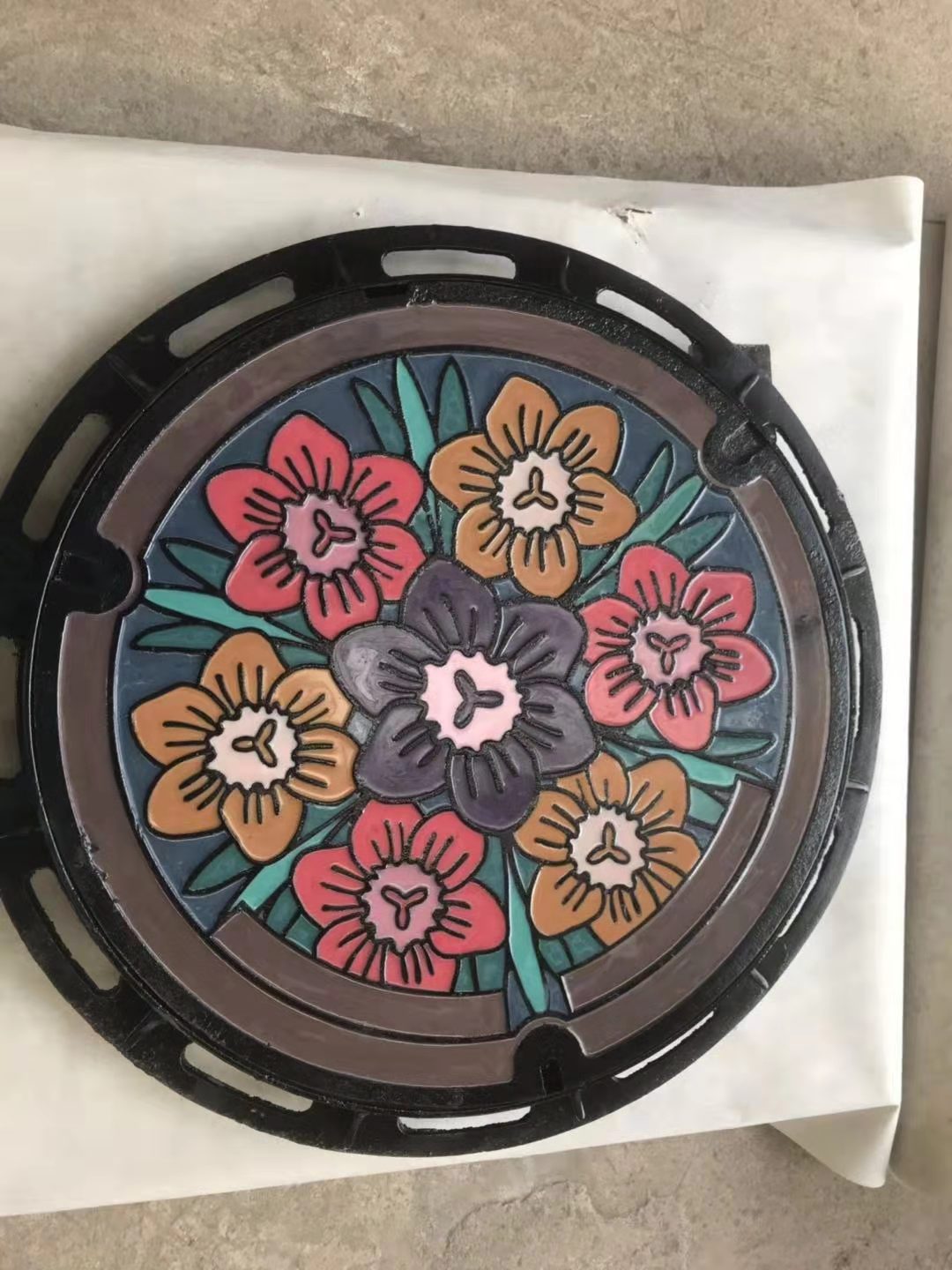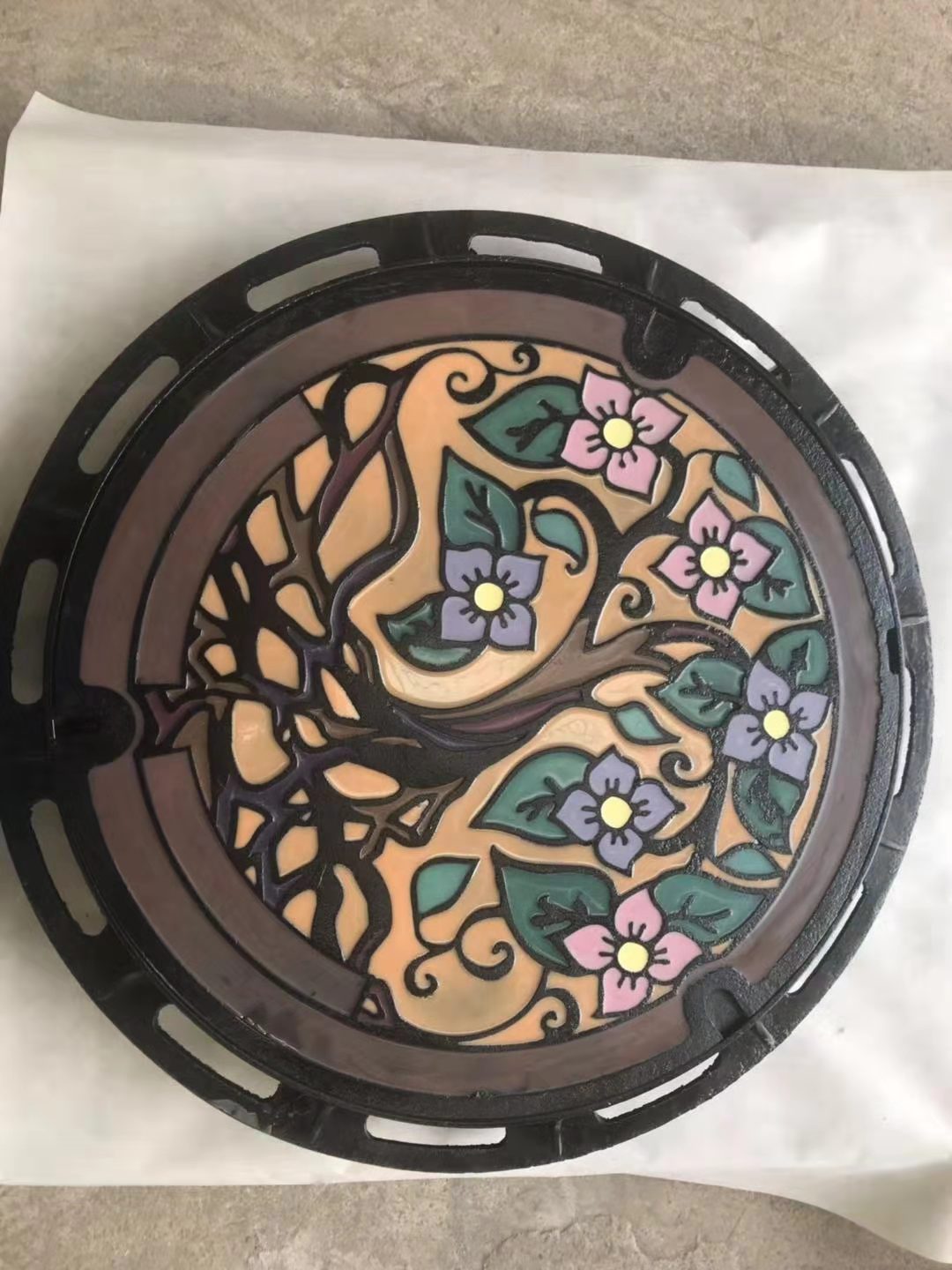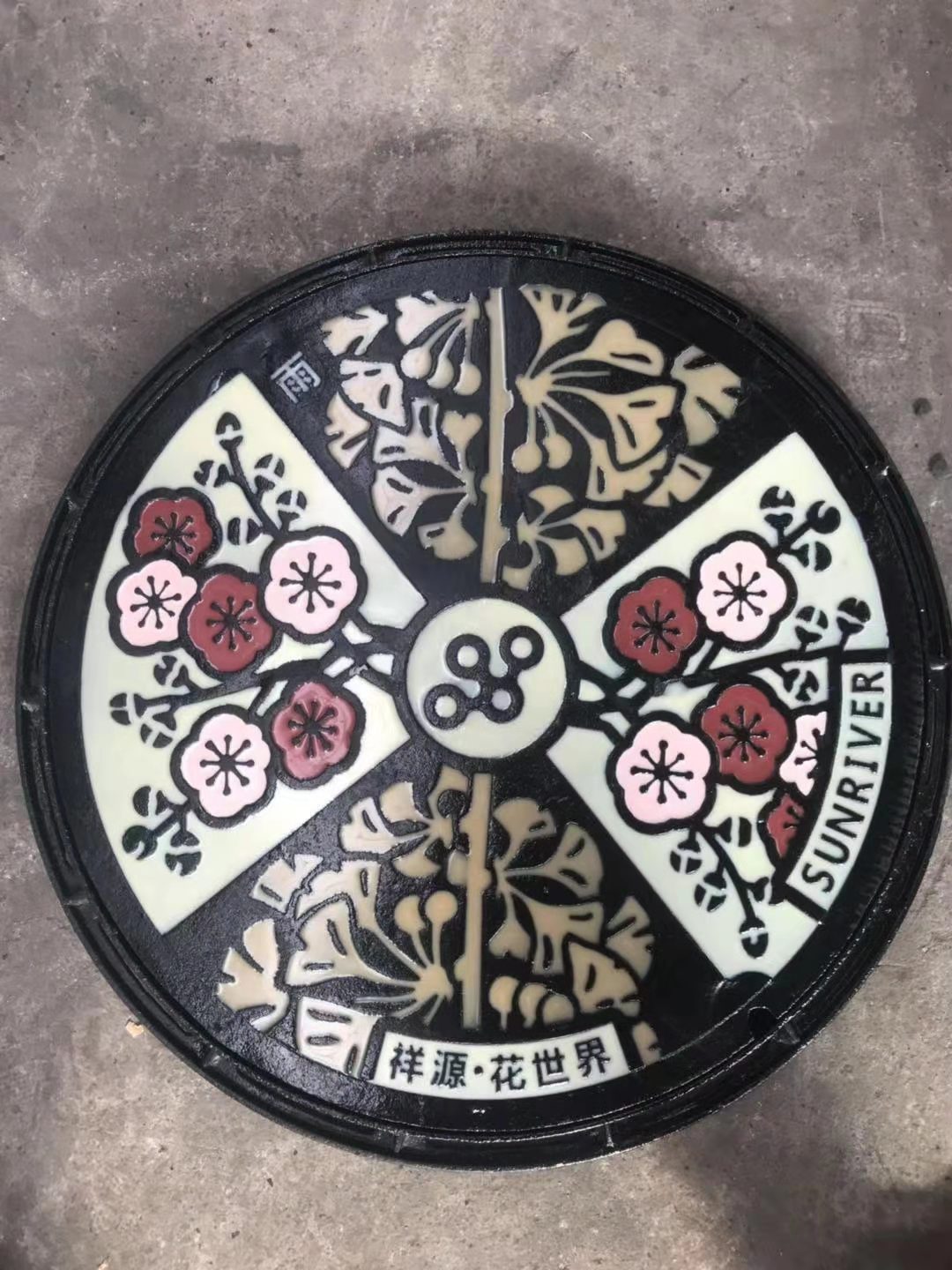 Urban manhole cover culture is to shape and inherit the blood of urban culture, and it is a part of urban visual identification system. It can gather the culture pride of citizens, deepen the communication of public perception, and improve the unique culture taste of the city with the help of manhole cover's style pattern.
Art manhole cover is the product of building personification, as the label symbol of the cultural and artistic taste of the biulding owner.
Municipal: roads, expressways, green belts, municipal gardens, etc
Enterprises and institutions: real estate developers such as water supply, electricity, heat, gas, fire control, limited television, etc
Commercial real estate and urban complex: villa area, commercial community, commercial podium, shopping center, etc
Tourism real estate and antique buildings:
Other new areas: theme park, children's paradise, wind street, University Town, folk culture village, cultural entrepreneurship Industrial Park, cartoon industry city, etc
Zibo Best Energy-saving Materials Co., Ltd. was established in 2004, specialize in producing and supplying composite manhole cover, drain grating ,tree-grating, gully grating. Strictly in accordance with BS EN124 and have obtained various kinds of certificates. Till now, our competitive products not only have good market in domestic, but also owned a large overseas market with a high reputation.