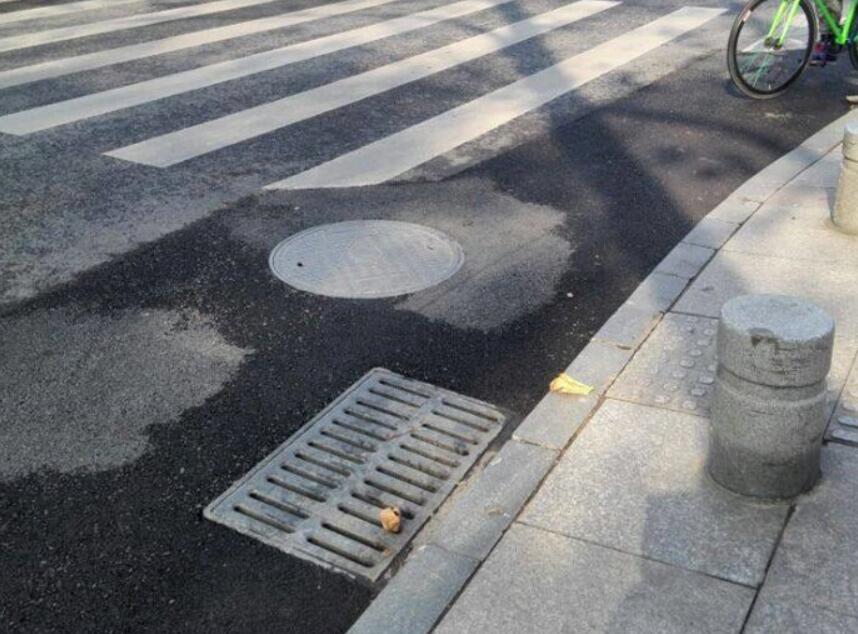 Strong toughness, can be used in high load places.
The lighting is good, the water leakage effect is good, there is no accumulation of rain and snow in the rain and snow, and it can prevent small animals such as mice from entering.
The application area of the
SMC trench cover
is very extensive. To make a more perfect product, it is to make full use of the facorable conditions of the large environment and its own characteristics. It adopts a polymer composite materials and is molded by high temperature.
Trench cover and water leakage are powerful, corrosion resistant, high and low temperature resistant, and can be applied to special areas.
Zibo Best Energy-Saving Materials Co., ltd produce trench cover, water grate, SMC manhole cover, BMC manhole cover and telecom inspection cover for more than 15 years experience. If you have such requirement, welcome to visit our website and any inquiry.