Around us, you can see: water supply manhole cover, municipal manhole cover, sewage manhole cover, telecommunication cable cover, Unicom manhole cover, mobile well cover, thermal manhole cover, street lamp manhole cover, fire protection, valve, and even rainwater grating for drainage are manhole covers. Zibo best energy-saving material Co., Ltd. specializes in the production of
manhole covers
and other products. According to the application needs, the latest manhole cover has developed the functions of anti subsidence, anti subsidence, anti-skid, anti-theft and other functions on the basis of the original, which has been praised by the users. The surface pattern, logo, text and so on of the sewage cover can be customized according to the requirements of the users.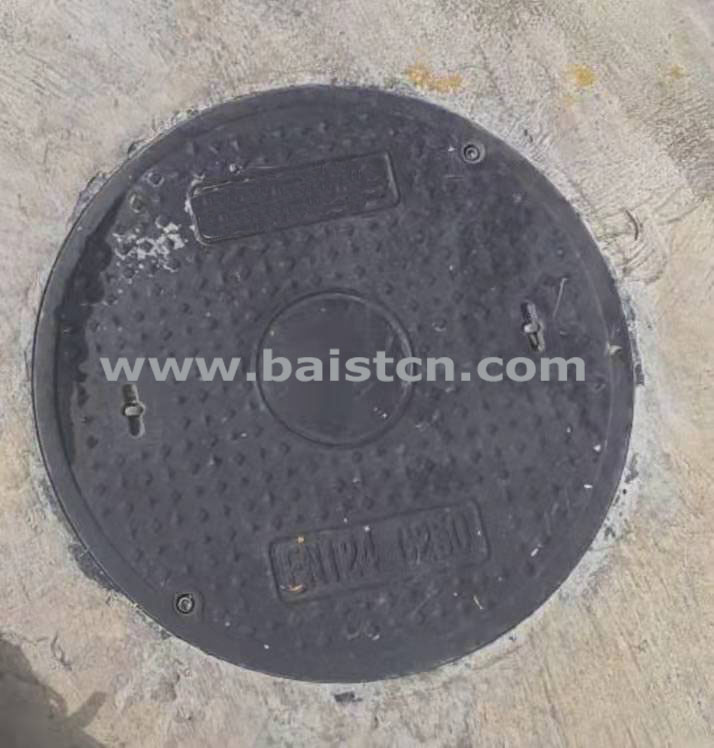 1. Drainage works, suitable for rainwater and sewage pipes.
2. Water supply engineering, applicable to water supply, fire fighting and other projects.
3. Heating engineering, applied to hot arm line.
4. Power supply engineering, applicable to power supply cable, communication engineering, telephone, communication cable conduit.
5. Landscape engineering, applied to supporting comprehensive pipeline.
6. Natural gas engineering, applied to natural gas engineering, natural gas pipeline, etc.
7. Street lamp engineering, applied in power supply, lighting, cable conduit and other fields.