As the floor drainage covering building materials, the ditch cover plate is used for quick drainage and leakage work in rainy and snowy weather to ensure the safety of road traffic. The commonly used sizes are 300x500, 400x600, 450x750, 380x680, 500x700mm, etc. the advantages of composite ditch cover are light weight, corrosion resistance, high temperature resistance, no recovery value (NATURAL anti-theft), strong toughness, high load-bearing, wear resistance, insulation and flame-retardant, etc. the design is also very strong, which can meet the size requirements of various areas, and can be customized with mold size, color Pattern, logo, etc.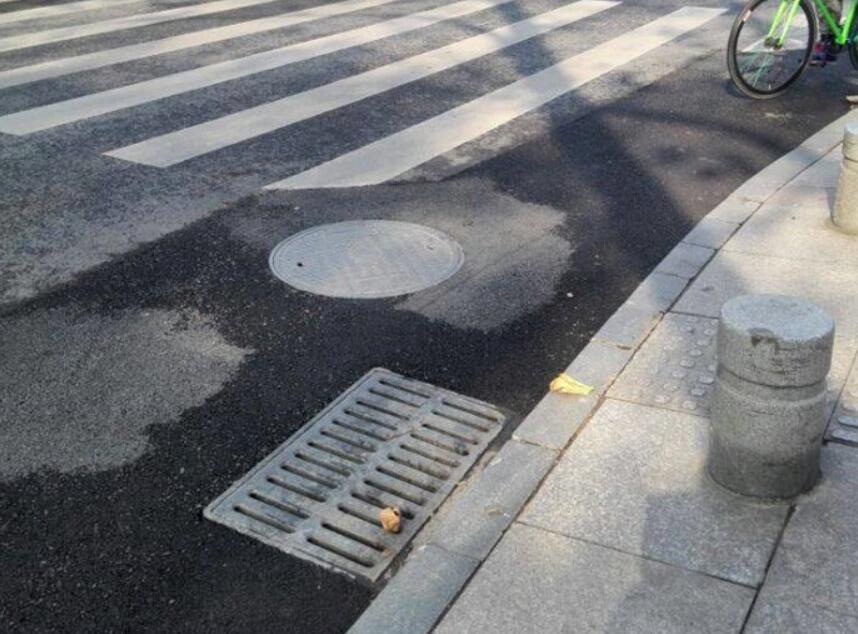 Zibo best energy saving material Co., Ltd., founded in 2004, is a professional manufacturer of national standard quality water grate. We were very proud to supply ditch cover for Hong Kong Zhuhai Macao Bridge. Strive for development with quality, focus on road facility safety, let more people realize our national standard products, and let urban construction and development
More smoothly.
1. Good water filtration, smooth drainage and guaranteed drainage effect
2. It has good strength and toughness.
3. Light weight, easy to install and maintain.
4. The cover plate of the drainage ditch has the advantages of fast construction, short construction period and beautiful appearance.
5. The material has no recycling value and has the characteristics of natural anti-theft.