Long life: Under the same conditions, the life of wood is only 1-2 years, the life of metal sheet is only about 3 years, and the life of FRP can reach more than 15 years.
Social benefits: In public places, the frequently used tree pool cover products often have security problems and are very easy to be stolen. FRP is made of composite materials and has no recycling value, which can effectively achieve the anti-theft effect. Far-reaching social benefits.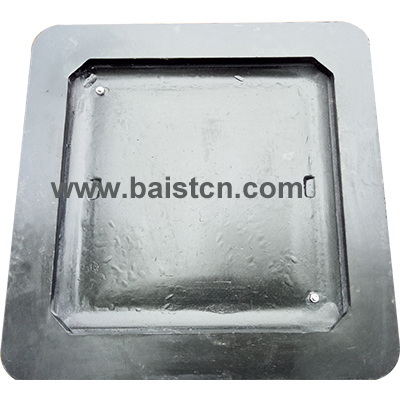 Customer logo, inscriptions and cover customized design service is supported.
Various color options is available and Black or Grey are recommended.
Zibo Best Energy-saving Materials Co., Ltd. was established in 2004, which is one of the largest composite manhole cover manufacturer in China, specializing in producing and supplying
FRP manhole cover
, rain-grating ,tree-grating, flower pot, fence and so on. Our products are strictly produced according to the BS EN124 and have obtained various kinds of certificates. Till now, our competitive products not only have good market in domestic, but also owned a large overseas market with a high reputation.