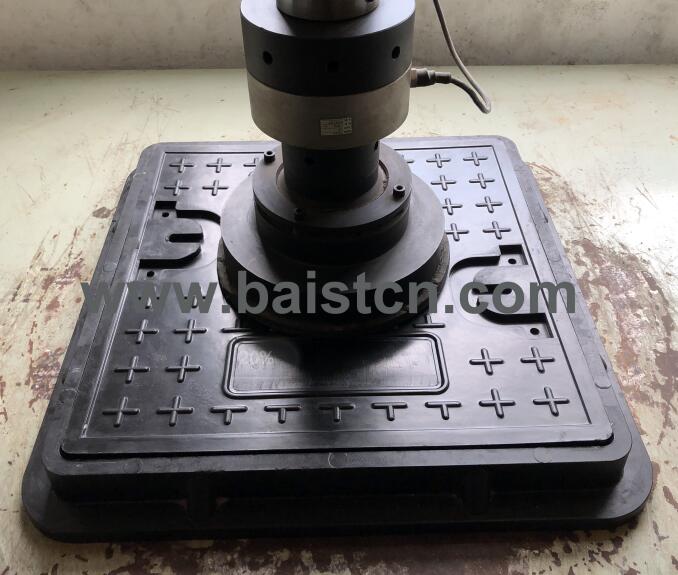 FRP manhole cover
can reach A50 load grade.
Manhole cover have big market in different industry. Not only pursues high quality continuously, but also focuses on unique design and environmental protection. Strictly in accordance with BS EN124 and have obtained various kinds of certificates. Till now, our competitive products not only have good market in domestic, but also owned a large overseas market with a high reputation.
Environmental protection, non-slip, low noise: This product does not slip, no harsh noise and anti-interference phenomenon after the car is rolled. At the same time, due to the light weight of the product and the tight closure of the cover and seat, it overcomes other problems such as "jumping, rocking, ringing, and shifting" of other inspection manhole covers.