Composite manhole cover
SMC special yarns, unsaturated resin, low shrinkage additives, fillers and various additives composition.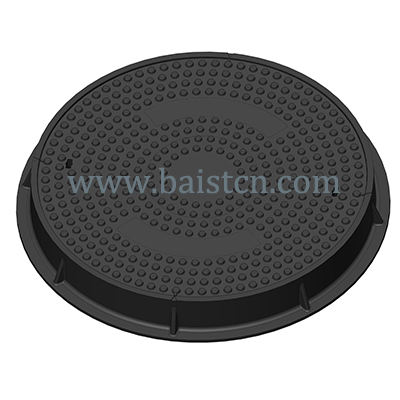 Its mechanical properties can be comparable with some metallic materials, which are widely used transport vehicles, construction, electronics/ electrical and other industries.
The prominent feature of resin composite manhole cover is that it is made of polymer composite material and has no recycling value. It plays a natural role in preventing theft. After the
composite manhole cover
is popularized, the problem of urban black holes caused by theft manhole cover will be solved.
The resin manhole cover is different from the manhole cover on the market in that it is stamped out at high temperature and has high impact strength.
We follow manhole cover European standard and domestic standard.