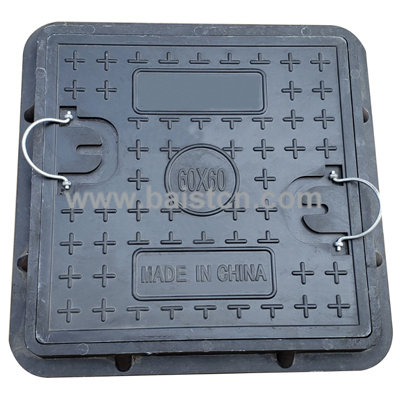 1. The performance is very stable, whether it is used in high temperature, or in corrosive acid and alkali occasions, the performance is not affected by it. In addition, the method of sandwiching sand in production can be used to achieve the characteristics of enhanced anti-skid performance.
2. Long life: Under the same conditions, the life of wood is only 1-2 years, the life of metal sheet is only about 3 years, and the life of FRP can reach more than 15 years.
3. Social benefits: In public places, the frequently used tree pool cover products often have security problems and are very easy to be stolen. FRP is made of composite materials and has no recycling value, which can effectively achieve the anti-theft effect. Far-reaching social benefits.
4. high comprehensive value: from the production cost, construction cost, product performance characteristics, service life, maintenance work and other aspects of analysis, glass fiber reinforced plastic material tree pool cover is undoubtedly quite cost-effective.
Zibo Best Energy Saving Materials Co., Ltd. always regards product quality as the foundation of enterprise development. Since its establishment in 2004, it has been scientifically and standard managed in strict accordance with the modern enterprise model, and has developed and produced a series of high-quality
composite manhole cover
according to the needs of the market. The products have been boldly developed and innovated, and the products have won good reputation in the industry. . The company has perfect testing equipment and strong technical force to provide customers with intimate services. The products are sold all over the country and are trusted by users!