Composite materials have become an indispensable part of the current stage, especially in the hardware industry, including good covers, trench cover, power cover, tree protection, and other products that are inseparable from composite materials.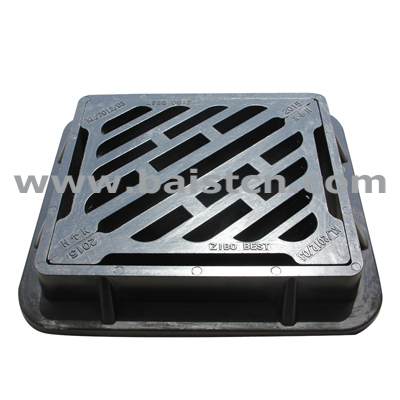 Strong toughness: strength and toughness are much higher than cast iron, can be used in docks, airports, and other large spans and heavy load environments.
A variety of specifications: to meet the needs of different environments, loads, spans, sizes and shapes.
uniform color inside and outside
And the color can be arbitrarily chosen. We can customize the color according to the customer's requirements and improve the environment of the production site.
Using the structure of pot bottom style (loading equally),other than the one of ribbing style (loading centrally),the strength supporting area will extend by more than ten or dozens of times. Therefore, the ability of strength sustaining will be more excellent.
Manufacture and export manhole cover, trench cover,
composite gully grating
, telecom inspection cover and grating. Till now, our competitive products not only have good market in domestic, but also owned a large overseas market with a high reputation. Through long-term marketing promotion and widely use of our products, sell domestic and also exported to different countries. Focus on road safety!