Zibo Best Energy-saving Materials Co., Ltd. was established in 2004, which is one of the largest composite manhole cover manufacturer in China, specializing in producing and supplying composite materialssewer cover, gully grating,
trench cover
, grass basin cover and so on. Our products are strictly produced according to the BS EN124 and have obtained various kinds of certificates.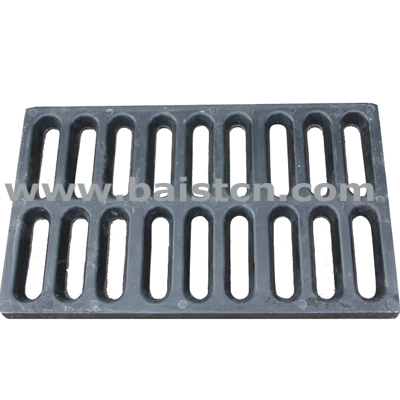 Advantages:
1. Beautiful appearance
2. Quite a good drainage: the leakage area is 83.3 percent, more than twice that of cast iron.
3. Strong anti-rust, maintenance-free and replacement.
4. Anti-theft design
5. Strong toughness: strength and toughness are much higher than cast iron, can be used in docks, airports, and other large spans and heavy load environments.