Resin well cover with its unique advantages, gradually into our city life. Streets, urban main roads, garden communities, underground garages, factories and workshops, etc. Due to the strong designability of resin composite materials, corresponding specifications and shapes can be designed according to different intentions and requirements of users, and additional patterns or colors can be added.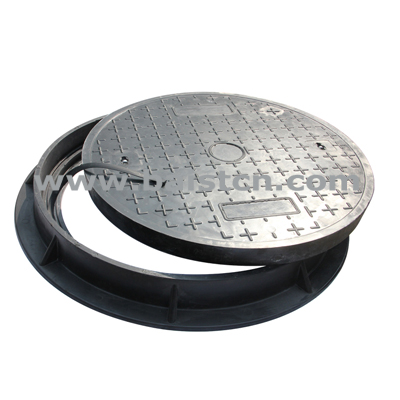 The resin well cover is so popular that its comprehensive performance and economic index have surpassed the iron well cover. At the same time, it can reduce the consumption of resources and has important economic and social value.
Advantages: light weight, high strength, simple molding, good chemical corrosion resistance, good acid and alkaline resistance, and beautiful appearance It has many advantages, such as pattern design, bright and adjustable color, easy to install, no recycling value, natural anti-theft. The resin inspection well cover can make the product in the environment of - 50 ° C - + 150 ° C through scientific matching. It is acid and alkali resistant, corrosion-resistant, wear-resistant, and rolling resistant.
Zibo Best Energy-Saving Materials Co., Ltd produce and export
resin well cover
, telecom inspection cover, gully grating, drain cover and grating. If you want to know more details, please feel free to contact with us.