ductile iron manhole covers are divided into nodular cast iron well covers and gray cast iron well covers. Generally speaking, the same weight of nodular cast iron sewage covers is better than that of gray cast iron well covers.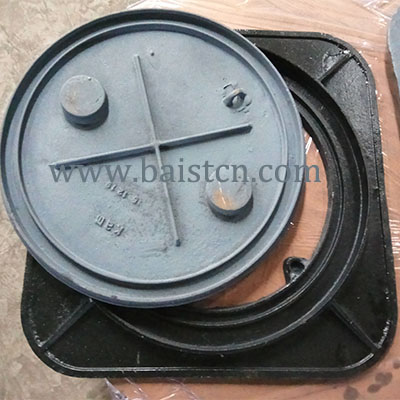 Manhole Cover is the city card of Japan. It starts from solving practical details, becomes an art due to its exquisite workmanship, and develops into a special culture through continuous popularization. In almost every city in Japan, you can see colorful manhole covers with animals, landscapes, historical stories or urban characteristics printed on them, which are full of design sense. Not only have several well covered museums been established. A semi official "well cover Association" has been set up to protect and study well covers throughout Japan. In Meiyu season, motorcycle and bicycle slip on the well cover frequently. By adding some concave and convex pattern design, engineers improve the surface texture of the well cover, which is not only antiskid but also beautiful.
If you want to know more detials of
ductile iron artistic manhole cover
, welcome any inquiry.