SMC composite manhole cover is a well-developed well cover in recent years, which comes from its own characteristics. First of all, the material has no recycling value and will not be stolen. The appearance style can be customized, no matter the color, pattern, logo, brand, etc., which improves the visual experience of the installation area. It adopts high-strength SMC composite material, which has excellent mechanical properties, light and hard, non-conductive, stable performance, high mechanical strength, less recycling, corrosion resistance, high polymerization degree, high density, good impact and tensile strength, wear-resistant, corrosion-resistant, rust free, pollution-free, maintenance free and other advantages. The bearing capacity of the manhole cover can easily reach 100 tons.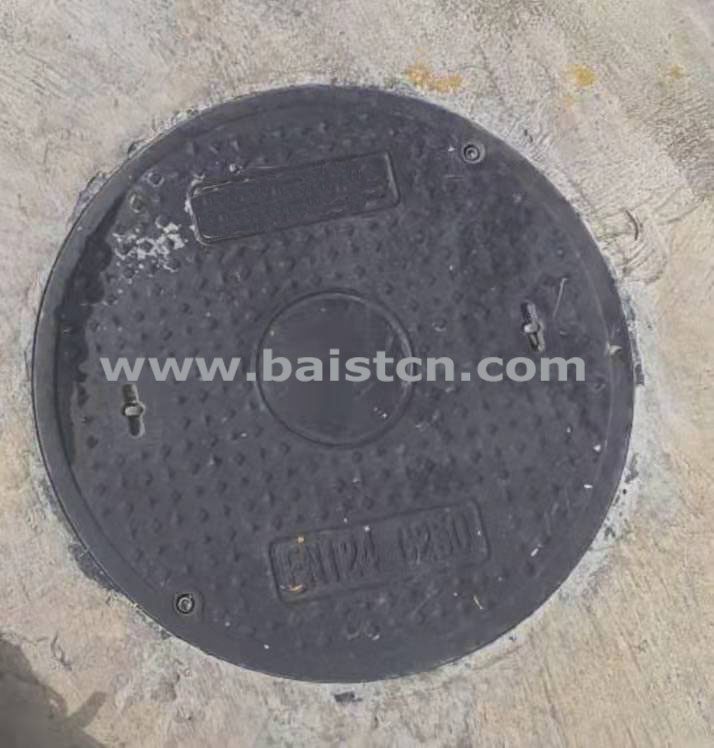 Resin well covers are so popular that their comprehensive performance and economic indicators have surpassed those of cast iron well covers, and they can solve the problem of theft of cast iron well covers. At the same time, they can reduce the consumption of resources and have important economic and social values. Resin well covers have the advantages of light weight, high strength, simple forming, low rolling noise, good chemical corrosion resistance and beautiful appearance, It has many advantages that cast iron manhole covers do not have. The surface pattern of
SMC composite resin manhole covers
is exquisite, the color is bright and adjustable, beautifying the urban environment, convenient to use, light in weight, no recycling value of resin inspection manhole covers, natural anti-theft. Through scientific formula, advanced technology and perfect technical equipment, the product can be used normally in the environment of - 50 ° C - + 150 ° C, acid and alkali resistant Corrosion resistance, wear resistance, rolling resistance, long service life, in line with the inspection well cover standard.