Security
It has excellent electrical insulation, no breakdown under 10KV voltage, no electromagnetism, and can be used in magnetic sensitive equipment; the special structure of FRP grid also has the characteristics of anti-skid and anti fatigue.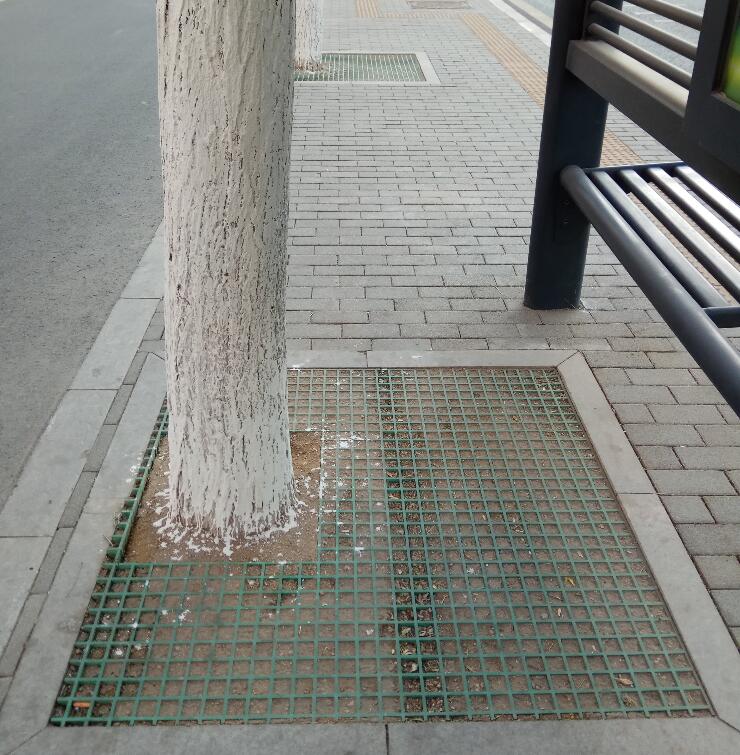 Colors are optional. Can customize color according to customer's requirement, improve the environment of production site. Generally, the color of fiberglass grille includes: yellow, black, gray, green, blue, red, transparent or translucent, etc. In the use process, you can use a single color, or you can match it.
Application of
FRP grating
:
Water treatment: maintenance walkway, gutter cover plate, large container, washer, trash rack, water tank, biochemical water treatment pool hanging device, ventilation window, stair, cooling tower operation platform pavement.
Chemical plant: stair plate, operation platform, guardrail, double floor, trench cover plate, filter screen.
Petroleum Industry: offshore oil platform.