Zibo Best Energy-Saving Materials Co., Ltd.specializ in composite sewer cover, gully grating, trench cover, FRP grating and also have been exported to various different countries and regions. In the sewage treatment and rainwater collection system, it plays an initial filtering effect, so that the later water treatment and collection process becomes simpler and more effective.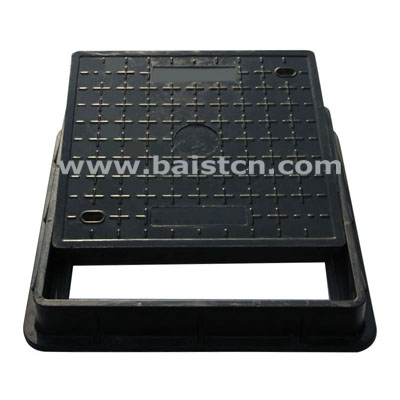 1. High load capacity with excellent quality and beautiful design.
2. Fire prevention & low noise.
3. Security, No recycling value.
4. Anti-corrosion, insulation resistance.
5. Double-lids design for fall protection.
6. Non-slip surface design, no rust.
7. Durable, service life for more than 30 years.
The prominent feature of resin
composite sewer cover
is that it is made of polymer composite material and has no recycling value. It plays a natural role in preventing theft. After the resin manhole cover is popularized, the problem of urban black holes caused by theft manhole cover will be solved.