SMC manhole cover are the abbreviation of sheet molding compound, which are namely sheet molding compound plastic. It's made by the SMC special yarns, unsaturated resin, low shrinkage additives, fillers and various additives composition.
Gas station manhole cover
Important features: fire-retardant, anti-static and anti-leakage functions.
1. No recovery value and anti-theft
2. Well sealed: It can be used effectively prevent those poisonous gases leaking out from cesspool.
3. Logo application available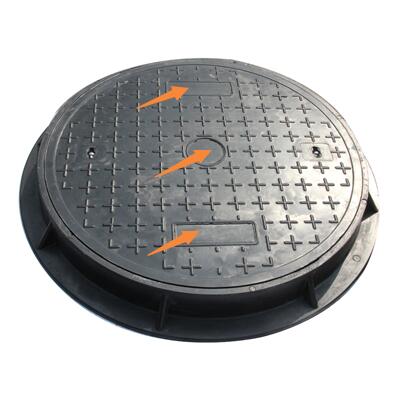 1. Two vented holes are designed for the cover's easy lifting.
2. Various color options is available and Black or Grey are recommended.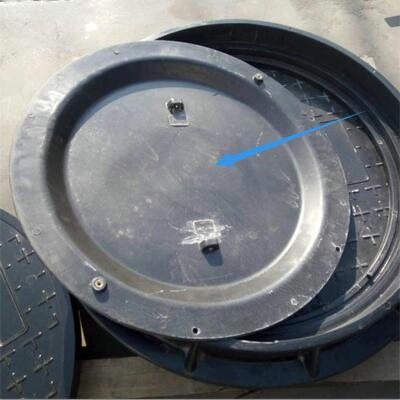 Zibo Best Energy-saving Materials Co., Ltd. Specializing in
composite manhole cover
, trench cover, drain grated and cable cover. More than 15 years experience and easy to get professional technical.