Dimension:380x680mm
Material: BMC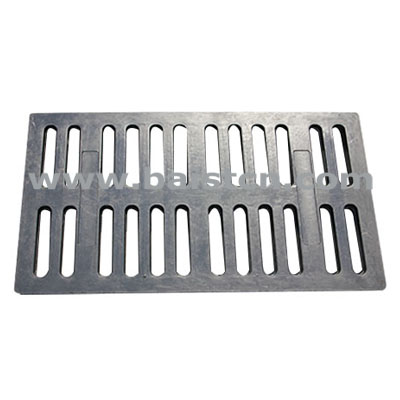 1. No recovery value---It will solve the stolen problem thoroughly.
2. High load capacity---Its high load capacity exceeds the ductile iron.
3. Free-design---It can be designed according to users' demands, including color, pattern, specification.
4. Long service life-it can be used at least 30 years.
5. Good wear and corrosion resistance----It will never rust because it has good wear and corrosion resistance.
The advantages of
trench cover
1.Nice appearance
2.Better drainage:water leakage area is 83.3%, which is more than twice of cast iron.
3.Design of anti-theft:no later recycle value,anti-theft,safety and easy to open.
4.High strength
5.Good weather-ability: corrosion resistance; acid-alkali resistant.
Hot Tags: frp resin composite tench covers bangladesh, China, manufacturers,suppliers, company, high-quality