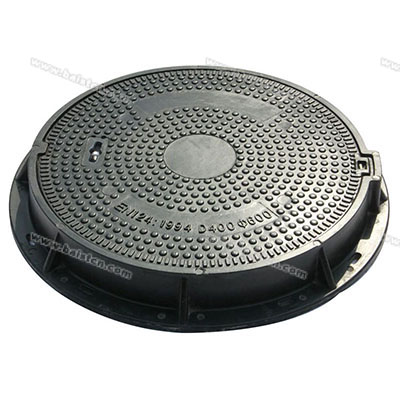 CO600 D400 sewage manhole cover
With long service life: high temperature molding press technology, weather resistance and anti-corrosion.
Social benefits: In public places, the frequently used tree pool cover products often have security problems and are very easy to be stolen. FRP is made of composite materials and has no recycling value, which can effectively achieve the anti-theft effect. Far-reaching social benefits.
Zibo Best Energy-Saving Materials Co., Ltd. produce
sewage manhole cover
, trench cover, telecom manhole cover, drain grating for more than 15years. Through long-term marketing promotion and widely use of our products, sell domestic and also exported to different countries. Focus on road safety!