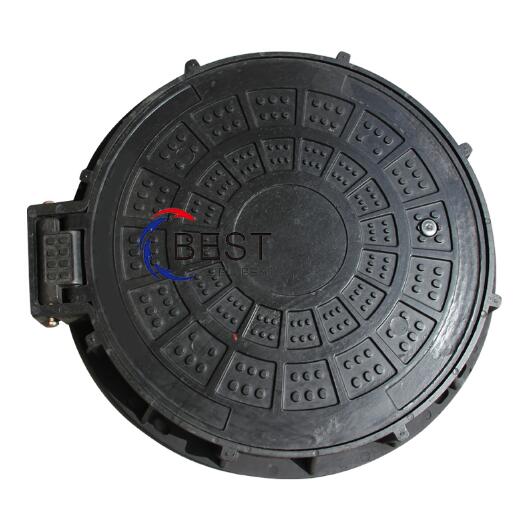 Zibo Best Energy-Saving Materials Co.,Ltd. was established in 2004,focus on production and custom SMC manhole cover,trench cover,manhole chamber,telecom cover,drainage cover.
Through long-term marketing promotion and widely use,company has won the trust and support from the majority of users with its excellent quality and after-sales service.
Applying wear-resistant and climate-resistant materials on the relief sculpture layer so that the products can be long-term used under different environment.
The application area of the
SMC manhole cover
is very extensive.
Strong weather resistance: the manhole cover can be used normally in the environment of - 50 ℃ ~ +150 ℃ through scientific formula, advanced technology and perfect technical equipment.
Acid and alkali resistance, corrosion resistance, wear resistance, rolling resistance of vehicles, long service life.
Good flame retardant properties. After measurement, its oxygen index can reach 80 ~ 120, which meets the non-combustible and flame-resistant levels specified by the national standard GB8624.
Weather resistance and aging resistance. It can resist the erosion of acid, alkali, salt and other harmful substances, and its service life is generally more than 15 years.
If you want to know more details, pls feel free to contact me directly.