Manhole cover is a product often used in our city. Before it is put into the market for purchase and use, it needs to be tested for its performance, and can be purchased, installed and used by users after it is qualified and up to standard. Otherwise, the manhole cover with unqualified performance will be installed and used, which will cause various dangerous events.
In our city, we can see a lot of round iron covers, which play a very important role on our roads, so we are very important for its performance testing before use. The manhole cover shall be subjected to continuous cracking and the load specified in the given table for at least 30 seconds during the load test. Therefore, the
manhole covers
that we usually see on the road have been tested for performance, so we can safely press them over without worrying about whether they will suddenly fall down.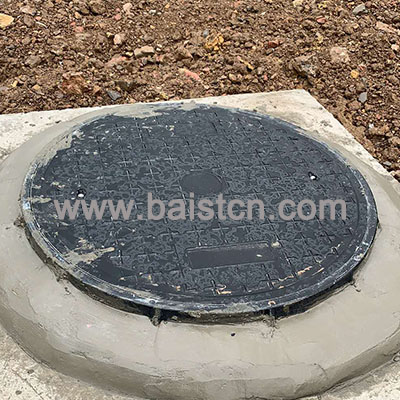 Zibo Best Energy Saving Materials Co., Ltd. always regards product quality as the foundation of enterprise development. Since its establishment in 2004, it has been scientifically and standard managed in strict accordance with the modern enterprise model, and has developed and produced a series of high-quality composite tree grate according to the needs of the market. The products have been boldly developed and innovated, and the products have won good reputation in the industry. The company has perfect testing equipment and strong technical force to provide customers with intimate services. The products are sold all over the country and are trusted by users!