Product advantages:
Long service life: the composite trench cover plate has an anti-aging index of more than three and has a longer service life. The product has been widely praised by users and experts through practical application.
High strength: it is made of high polymer material and reinforced skeleton. It is molded by high temperature molding.
Beautiful appearance: the surface pattern design of the composite trench cover plate is exquisite, which plays a good role in beautifying the urban environment.
The product is light: the product made of composite material is inconvenient, has good toughness, and is more portable, convenient for transportation, installation and maintenance, so as to reduce the labor intensity and save the maintenance cost.
The product is anti-theft: the synthetic material has no recycling value, so it can effectively reduce all kinds of personal and property accidents caused by the loss of
trench cover
plate.
High product precision: the cover seat seam gap of the trench cover molded by high temperature molding is smaller, and the sealing performance is better, and the noise problems such as "running, jumping and noise" of cast iron products are eliminated.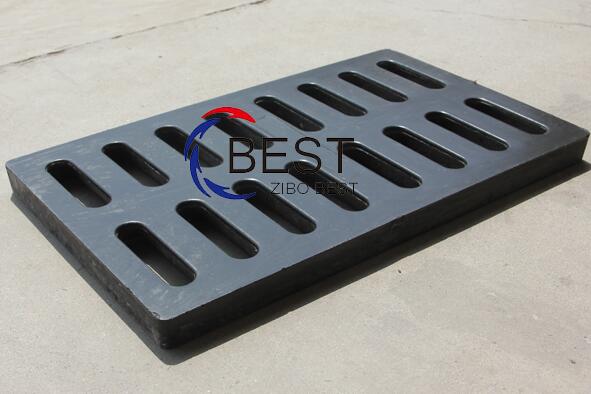 Stable product performance: the high molecular weight material with high molecular weight, stable chemical performance and strong stability is selected as the raw material for the composite trench cover plate. Through scientific formula and advanced technology, the product can maintain stable performance in high and low temperature environment, will not become brittle, and has a longer service life.
Strong corrosion resistance: the stability of the product has been tested by the national chemical building materials testing center. It has obvious acid and alkali resistance and corrosion resistance, and has obvious advantages in practical application.