In many cities, we will find that the roadside manhole covers are no longer ordinary manhole covers, but intelligent manhole covers full of technology features.
The intelligent manhole cover is a kind of manhole cover made of composite materials. It is not only noise proof and shock proof, but also has automatic alarm function. It is no longer "you can move it if you want". There is an electronic label under the intelligent manhole cover. Once the manhole cover is moved secretly, it can send alarm information to the intelligent management platform of urban management department in time and accurately. After receiving the alarm information, the platform can send the alarm information to the intelligent management platform of the urban management department, The location of well cover can be accurately mastered by using the function of map fixed point, which is convenient to take corresponding measures.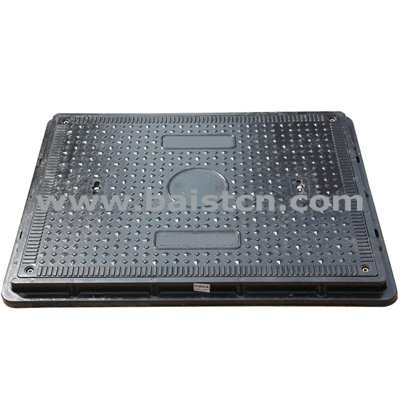 The manhole cover on the road, now , more than a "ID card", a samll circle.
Through its built-in chip, we can collect all the relevant information in the whole process of production, transportation, installation and maintenance, as well as the information terminal sensor. As long as the manhole cover is opened, it will be immendiately perceived.
The sesnsor can also monitor water flow and water velocity in real time.
The advantages of
intelligent manhole cover
include: anti-theft of communication tube well, anti-theft and anti loss of all types of manhole covers, judgment of full water or water level, and reference of displacement and moving direction.
Therefore, technology is convenient for life, and technology leads us to progress.