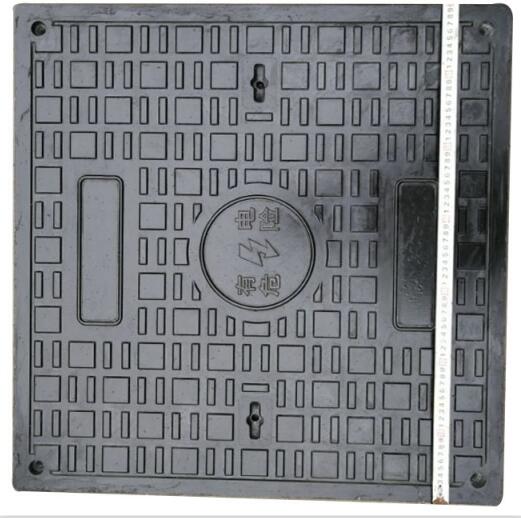 Zibo Best Energy-Saving Materials Co., Ltd. was establishesd in 2004, which is one of the largest
SMC manhole cover
manufacturer in China, specializing in manhole cover, trench cover, water grate, water meter box and FRP grating.Our products are strictly in accordance with EN124 standard and have obtained various kinds of certificates. till now, our competitive products not only have good market in domestic, but also owned a large overseas market with a high reputation.
Beautiful and practical, high-grade: According to customer needs, complex LOGO and a variety of colors on the same manhole surface can be customized to make the pattern delicate, bright and clear. According to customer requirements, we can make all kinds of imitation stone surfaces and colors the same as various stone pavements.
Environmental protection, non-slip, low noise: This product does not slip, no harsh noise and anti-interference phenomenon after the car is rolled. At the same time, due to the light weight of the product and the tight closure of the cover and seat, it overcomes other problems such as "jumping, rocking, ringing, and shifting" of other inspection manhole covers.
Prevent slippery: covering non-slip texture clear, increase the friction, prevent because of the rain, snow, ice covered pedestrian slip.
Well sealed: it can be used hermetically, and effectively prevent those poisonous gases leaking out from cesspool.