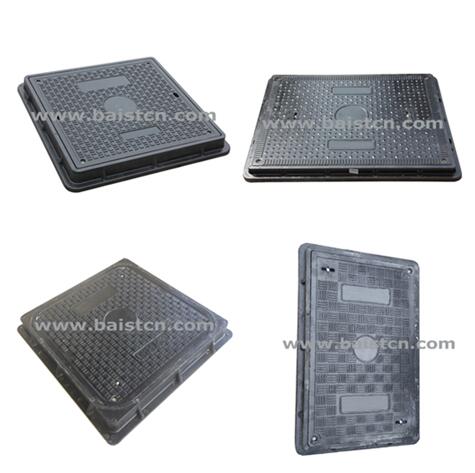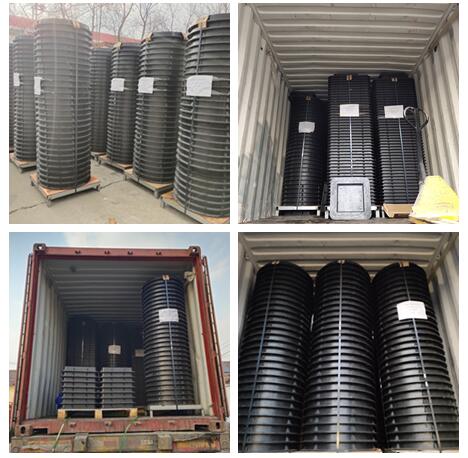 Manufacture and export manhole cover, trench cover, water grate, telecom inspection cover and grating. Till now, our competitive products not only have good market in domestic, but also owned a large overseas market with a high reputation. Through long-term marketing promotion and widely use of our products, sell domestic and also exported to different countries. Focus on road safety!
Features of gas station
SMC composite manhole cover
:
Anti-theft: material has no recycling value and natural anti-theft. Even if there are steel reinforcement inside.
sealing performance: no vent manhole cover can prevent garbage entering the cover, but also prevent children from throwing dangerous materials such as firecrackers inside. with sealing strip can prevent rainwater leakage.
Noise reduction: with lock device, when vehicle pass, there is no slippage, no harsh noise and anti-interference phenomenon. The cover and the base are tightly fastened, which avoid the "jump, slap, ringing of the manhole cover when passing the car.
Design ability: The composite manhole cover can be customized according to the clients require, including color, plate, logo etc.