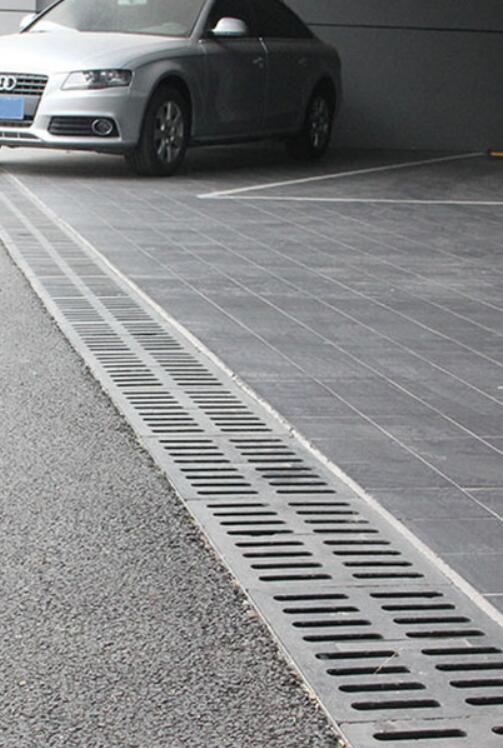 The designability of composite resin material is very strong. It can satisfy all customers and make all kinds of manhole covers and
trench covers
. No matter the color, pattern, type can be produced. That's why a lot of people like resin trench covers now. Because it has no limitations, as long as it is within the scope of scientific and reasonable, it can be designed in to any type of product you need.
The material has no recycling value and has natural anti-theft effect.
the lighting is good, the water leakage effect is good, there is no accumulation of rain and snow in the rain and snow, and it can prevent small animals such as mice from entering.
Zibo Best Energy-Saving Materials Co., Ltd. supply composite manhole cover, trench cover, drainage, cable cover and FRP grating. The purpose of our business is to establish a long-term development and create a win-win situation with customers. We must not lose the sense of social responsibility that a company should have in order to win the company's development.